The Hong Kong based vinyl toy manufacturer threezero has been catching attention for over 10 years partnering with other companies and artists to produce some incredibly detailed collectibles. Take their recently unveiled Fallout 4 power armor as just one example. Here, you really do need to see it to believe it!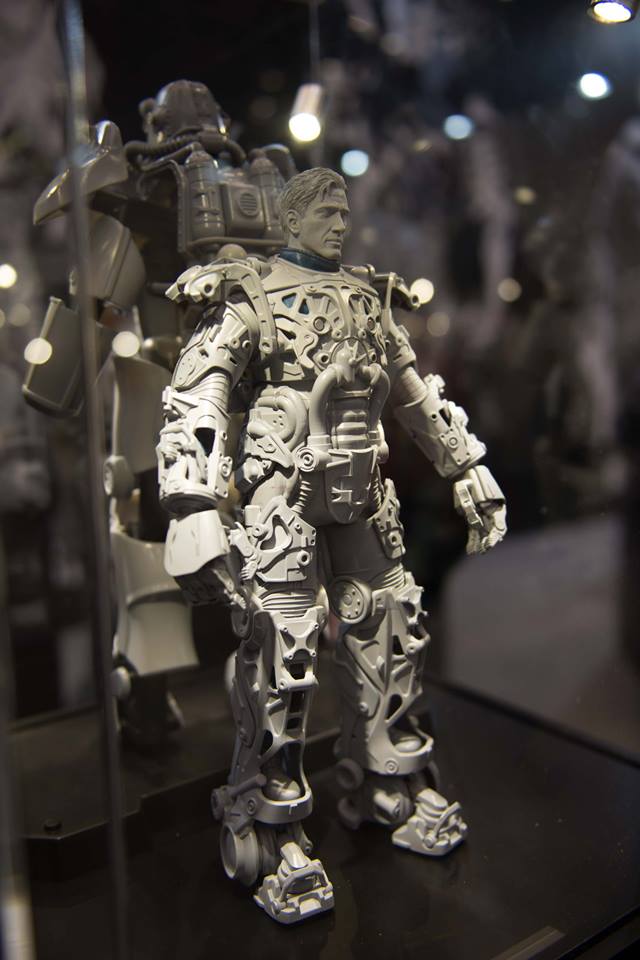 At first glance you can see that this figure is unbelievably detailed and the armor is a work of art. Unveiled by threezero at the recent Toy Soul exhibition, we invite you to take a moment to check out the design work in the next three photos then we'll return below with a new perspective on the piece that really raises the bar!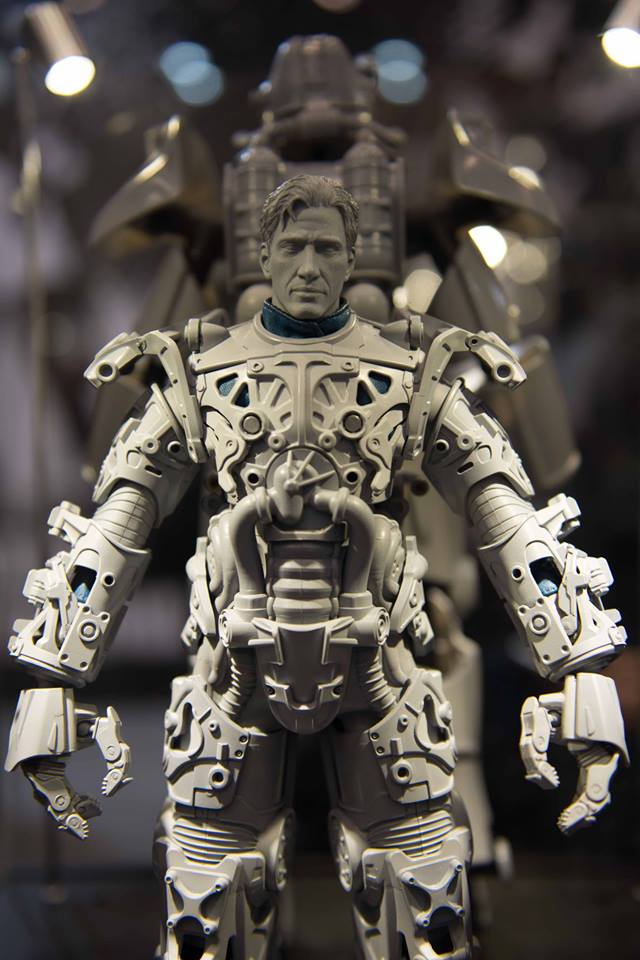 Beautiful right? Okay, now for the part that blew my mind. The power armor is removable! Yes, piece-by-piece you can take it off the figure to reveal the armor framework and Vault jumpsuit underneath. I feel this tucked away aspect of the figure is actually more detailed than the primary presentation.
This was one of several big unveils for threezero at the show and there will be added detail and artistry in the final version of this collectible. No word yet on the release date, availability or price. I do know that we here at CompleteSet will be keeping a continued eye on this manufacturer. Especially considering they've acquired licenses for AMC's The Walking Dead (making 1/6th scale collectibles) and Game of Thrones. We cannot wait to see what's coming next in each of these toy lines!