No, this isn't one of Johnny Earle's famous pranks. Johnny Cupcakes has really released pasta that you can actually eat. And no, the pasta isn't cupcake-flavored (thankfully). Although this isn't the first time the Johnny Cupcakes brand has served food (they have given free cupcakes at their stores to trick shoppers on April Fool's Day in the past), it is the first time we've seen the brand sell a product that's, well, edible. This may come as a surprise for anyone reading this that isn't familiar with the brand considering its name, so allow us to explain.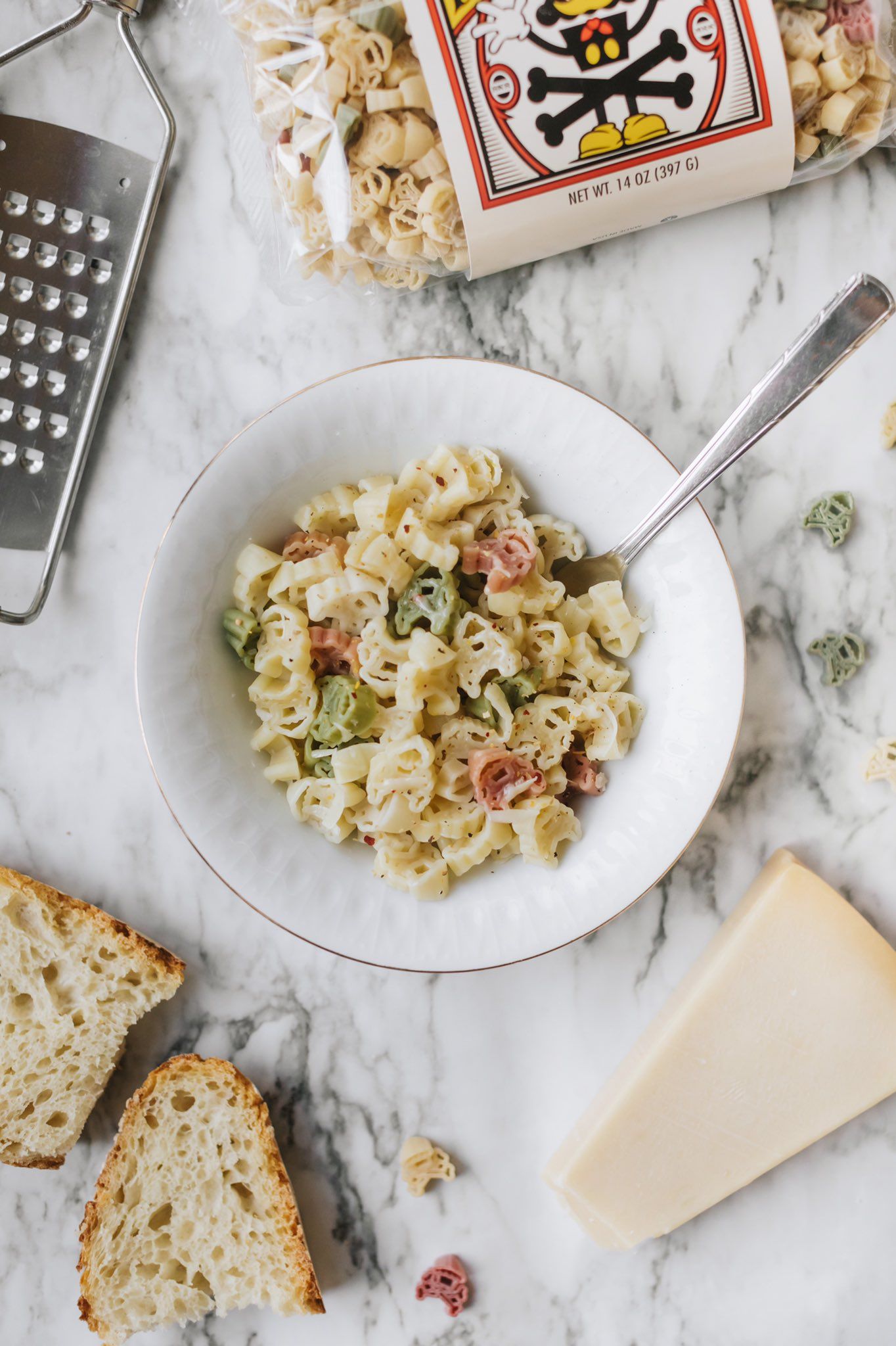 Johnny Cupcakes is a Boston-based clothing brand founded in 2001 by Johnny Earle. Inspired by one of his many nicknames, Earle created a t-shirt with the name Johnny Cupcakes printed on it as somewhat of a joke. When customers at the record shop he worked at started to ask about it, being entrepreneurial he decided to start selling the t-shirts out of the trunk of his beat up car. From these humble beginnings, Johnny Cupcakes slowly grew to the international cult-like following it has today... all while never selling any actual baked goods.
Yes, really.
That's why this release of Crossbones-shaped pasta is so unexpected, yet so fitting for a quirky brand like Johnny Cupcakes. Earle has managed to continually keep customers guessing with unique products and experiences that are very much like something Willy Wonka would concoct. It's this unusual approach that creates lasting impressions with customers and has contributed to the staying power of the brand, now heading into its third decade in business.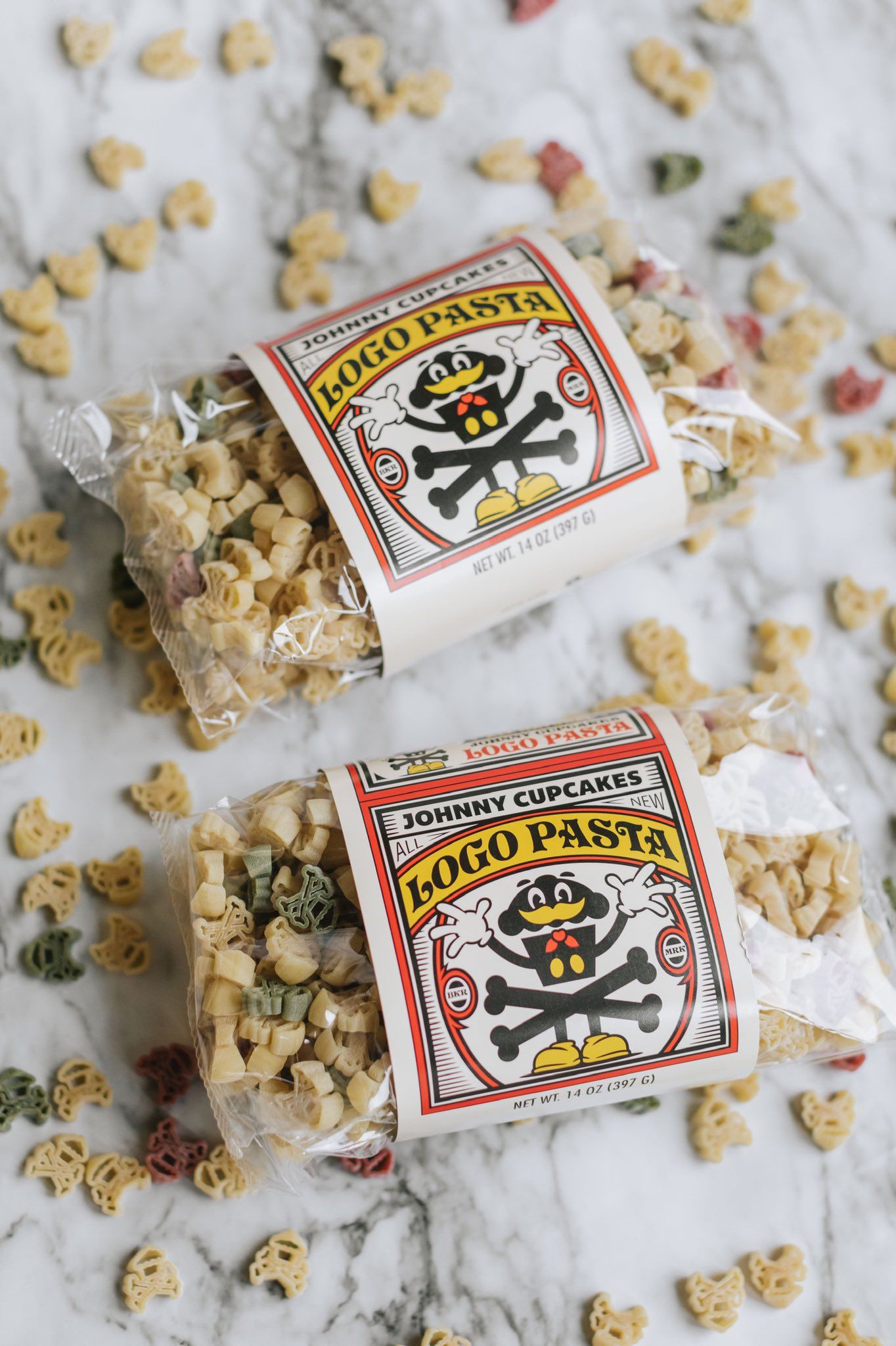 The pasta, which is shaped like the brand's iconic cupcake and crossbones logo, looks pretty tasty for a company that specializes in graphic t-shirts. It's all natural, kosher, and vegan too. Available as a single bag for $8.99 or a three pack for $24.99, the unique packaging and limited release probably contributed to its gourmet price point. The pasta was made in the United States using some fancy Italian techniques, presumably outsourced by Johnny Cupcakes since, you know, they're a 't-shirt bakery' not a pasta manufacturer.
This is the perfect gift for any Johnny Cupcakes fan or foodie in your life. For more information, visit the Johnny Cupcakes website. We also recommend watching the fun promotional video below to learn more.