By all the toy gods haunting Castle Grayskull, these new Masters Of The Universe mini figures from The Loyal Subjects look great!
Coming in at roughly 8 points of articulation, these highly detailed little figures appear to be quite posable. They almost make me want to start crafting dioramas for them in advance.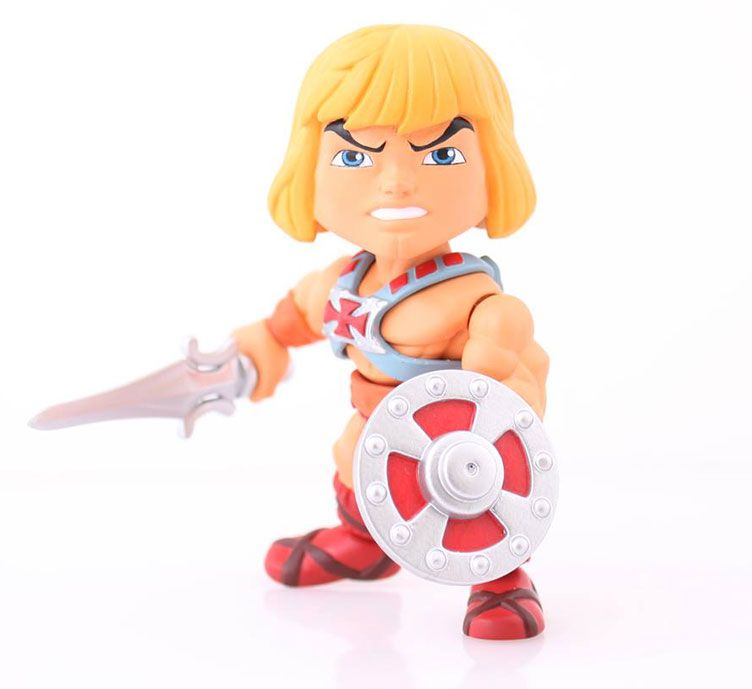 He-Man may have a stern look that says "ready for battle", but I think this cute little Skeletor may just be in need of a good hug.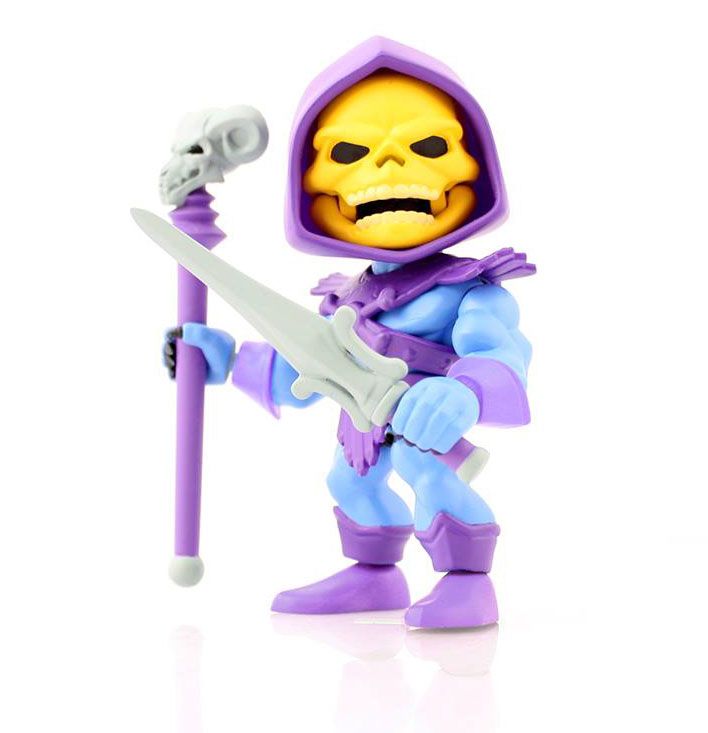 According to early reports, the first two waves of mini-figs will be blind boxed and include Skeletor, He-Man, Man-At-Arms, Tri-Klops, Teela, Stratos, Man-E-Faces, Evil-Lyn, Trap Jaw, and Faker. Here's a better look at the full crew unveiled so far!