Down in Charlotte, NC there's a wonderful comic convention called HeroesCon. It was at this show that I first met my friend, Chris Pitzer. A graphic designer by trade, Pitzer founded an independent comic publishing company, based in Richmond, Virginia, in 2002. Since that time, this company has produced what can be described as mind-blowing works of comic art and creativity. In fact, if you ask me this publishing house through the quality of product released and attention to detail, has time and again challenged the entire industry to "do better". That said, Chris probably wouldn't ever issue such a challenge as he's also one of the nicest and most approachable people I've met in comics.
Referred to by many (and Pitzer himself) as "The Boutique Juggernaut", AdHouse Books is known for indie-focused anthologies, specialty art books, and alternative comics, but remains open to things that are new and different. Attention to the presentation as well as the quality of the original work has led to industry accolades and respect. It is deserved.
Here, I share five standout graphic novels from the company's history that are among my personal favorites. Though some are no longer in print, every one of them is worth finding (or you could just ask to borrow them from my bookshelf).
AdHouse Books "Project: Romantic"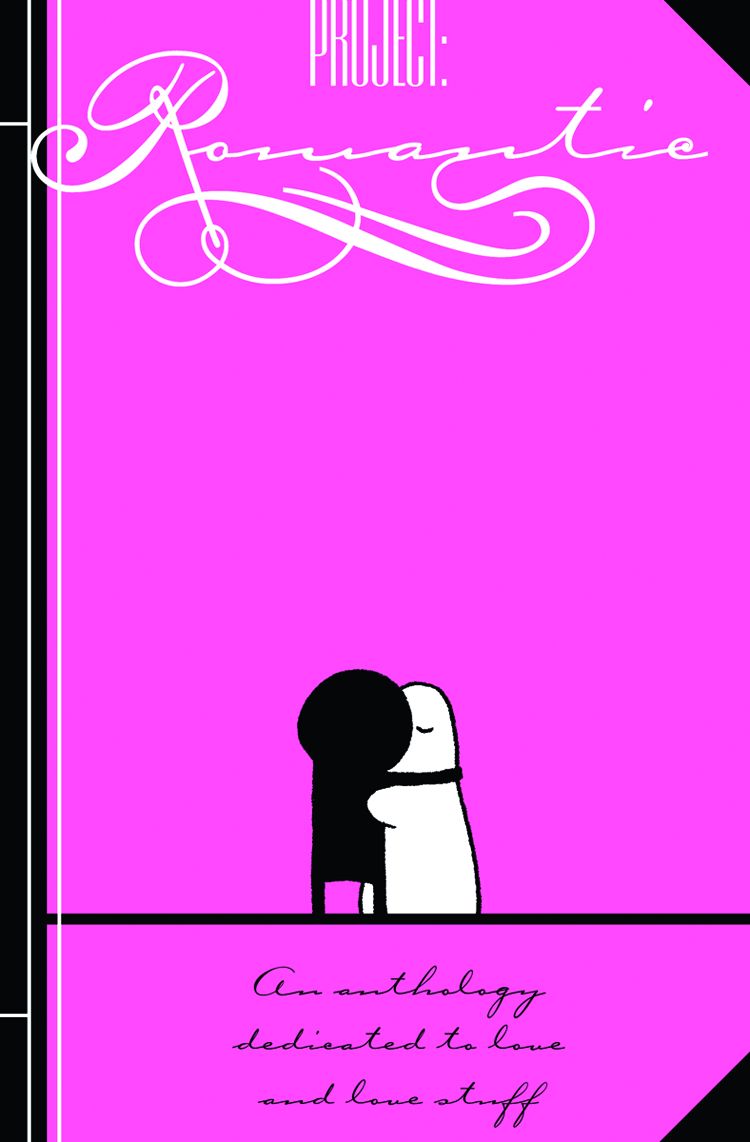 The final book in the much-acclaimed Project trilogy, this one focuses on love and invites seasoned creators and new-comers alike to tell stories ranging from a slice of life to the fantastic. An amazing example of how anthology books can be devastatingly good and the list of creators included here is impressive. That said, you have to remember to woo this one as you read it. The book deserves the attention.
AdHouse Books "The Downsized"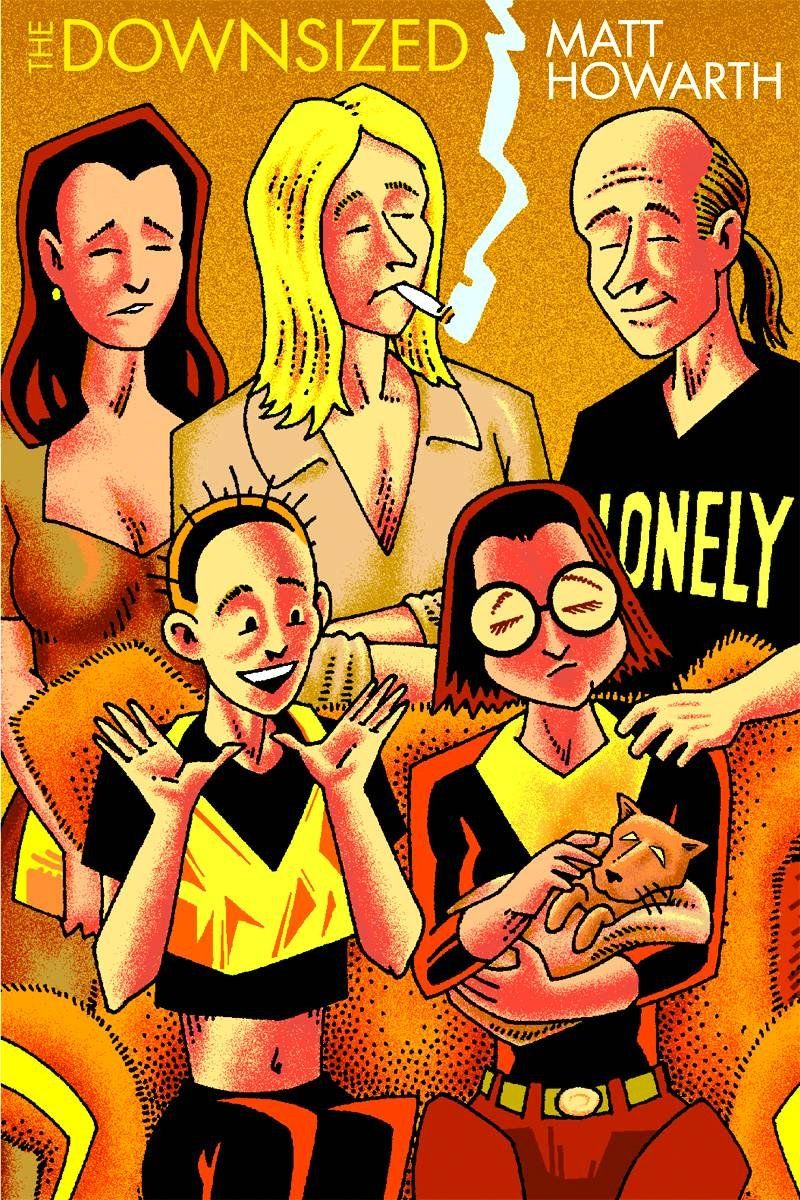 To see a graphic novel from Matt Howarth arrive from AdHouse was akin to two master chefs coming together to present my perfect meal. I devoured this one as I love Matt's visual style and the story was better than I could have requested. It harkens back to a past time and style for indie comics. I lived for Matt's "Savage Henry and Post Brothers" series from the '80s and treasure my copies of those even today. So good!
AdHouse Books "The Venice Chronicles"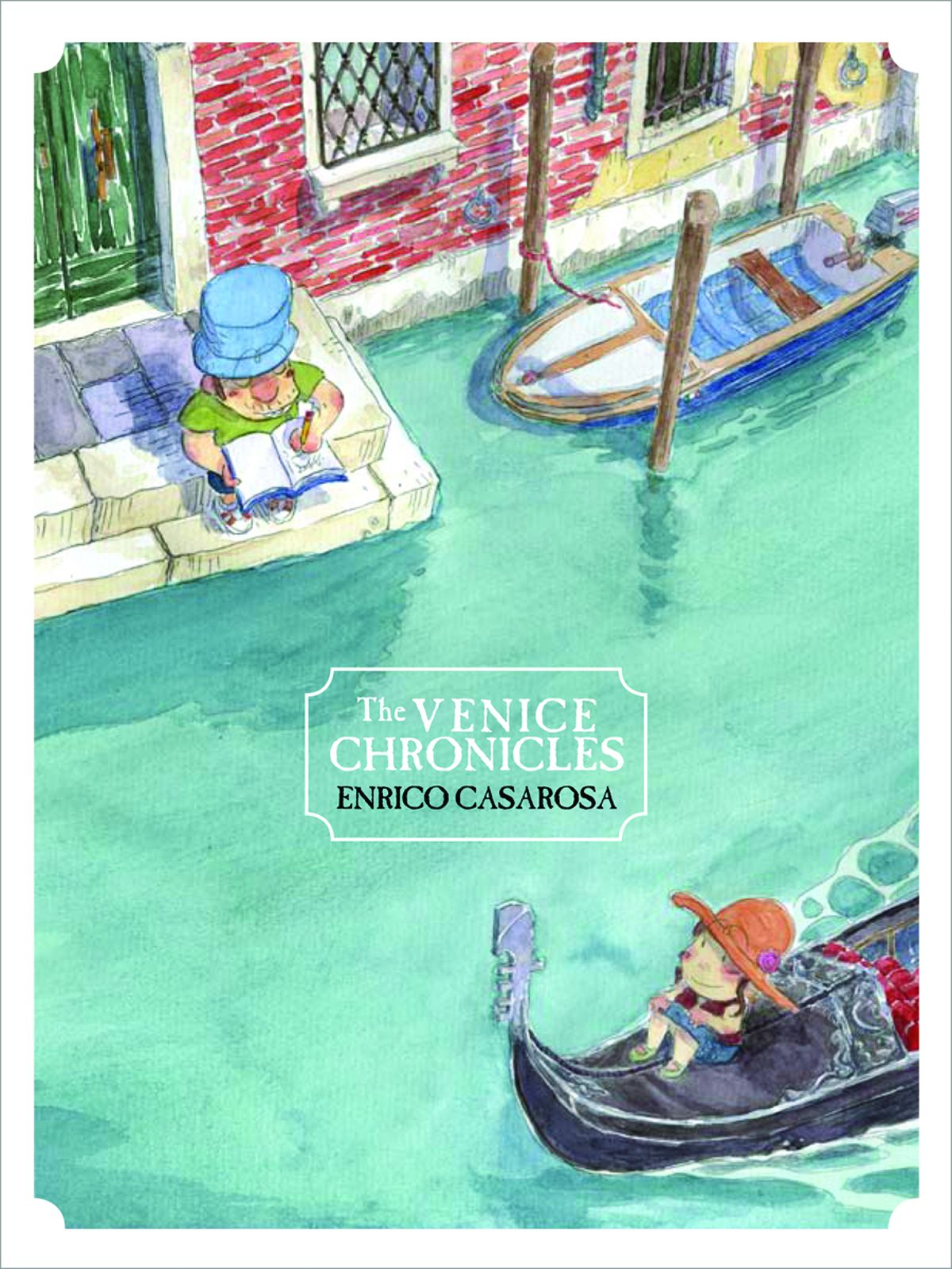 Enrico Casarosa shares a travelogue that is both innocent and engaging. I've returned to this book again and again as the whimsical use of pencil and watercolor serves up all the flavor, geography, and romance one would expect from a trip to Venice. Moving from comic strip to diary to sketchbook effortlessly, this is a solid example of how the medium of comics can be shaped to do more than expected and still tell a silly, fun little story.
AdHouse Books "Duncan The Wonder Dog"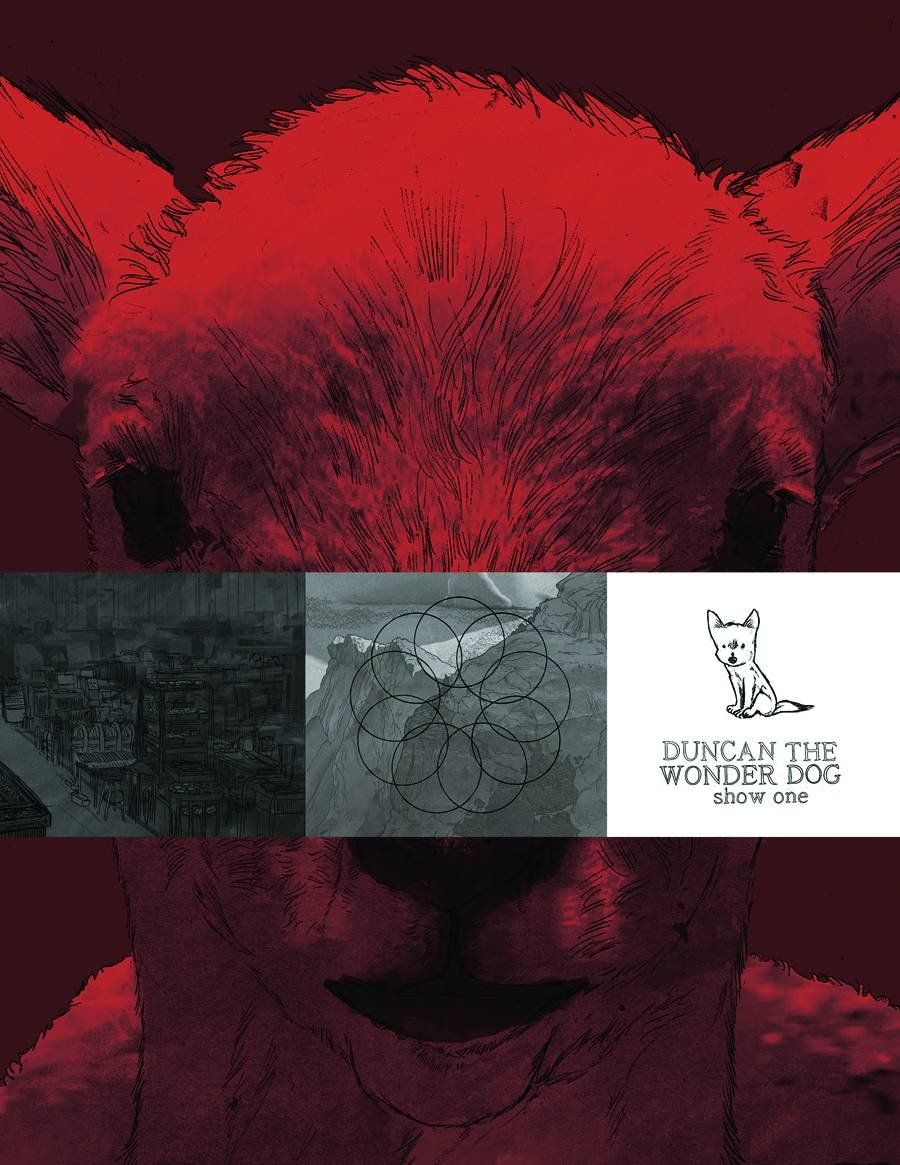 Animals can talk. They can also plot, organize, and form militant groups to retaliate against the threat of oppressive human treatment. This book challenges us to reconsider how we treat creatures and takes us to some very interesting places by twisting our perspective on life. Densely written and organized into a mammoth tome, this book leaves an impression on the reader (don't have to hit you over the head for that) which is not to be missed.
AdHouse Books "Mesmo Delivery"
A roller coaster ride wrapped up in some of the most spectacular art I've seen in years, "Mesmo Delivery" absolutely delivers as one of the best things I've read. Brazilian creator Rafael Grampa introduces us to Rufo, an ex-boxer, who has been tasked with delivering the goods while promising to not open or inspect his cargo. Of course, others want it open and what follows is a ride and climax not to be missed!
---
These are just five examples, but you really cannot go wrong with AdHouse Books. The work will challenge you and elevate your expectations of comics and really, is there more we could ask for from a publisher? Thank you, Chris! I look forward to what comes next.