If you grew up a girl in the 1990s as I did, you probably know a thing or two about American Girl. If you were like me, you likely knew which character you were (Kirsten), which character you wanted to be (Samantha), and more about American history than it was cool to admit. We learned about everything from a proper colonial tea party to embroidery to planting a victory garden. Included in these lessons, we also got learn about the struggles of being a girl, in any and every time period. For me, American Girl was a refreshing step away from the more superficial world of Barbie, and for that I will be forever grateful. If you weren't fortunate enough to grow up in that era, allow me to introduce you to some of the girls and give you a little backstory on the brand and what its evolved to today.
American Girl came from humble beginnings when former educator and text book writer Pleasant Rowland came up with the idea after a trip to Colonial Williamsburg. She had noticed that there was a significant void in the toy market for younger aged dolls and wondered why there weren't many that were the same age as the girls playing with them. She saw an opportunity to provide an alternative to baby and adult dolls and teach some history at the same time by including books and corresponding accessories about each girl and her era in history. In 1986, she founded the Pleasant Company and started manufacturing the dolls, books, and accessories. Despite poor initial reactions to her idea, Pleasant Company was immediately successful, and in 1998 she sold the company to Mattel for $700 million.
Before we get too far into the current state of the beloved American Girl brand, let's introduce you to the first few girls – or say hello to a few old friends, if you've previously met!
Kirsten Larson

Kirsten was one of the original three dolls produced, along with Molly McIntire and Samantha Parkington. She was a Swedish immigrant in the 1850s, finding her way as a pioneer in the wild Minnesota Territory. It was a hard new life and she was initially unsure of the change, but she eventually learns to embrace both her heritage and her new country. She is described as crafty, responsible, and hardworking, if a little shy at first. Each doll was sold either alone or bundled with accessories now known as "meet accessories", a nod to the titles of each first book in the series (Meet Kirsten, Meet Samantha, etc.). Kirsten came with her dress, pantalettes, apron, stockings, boots, and two hair ribbons to accent her signature looped braids. Her meet accessories included a bonnet, pocket for her apron, a wooden spoon, a heart shaped amber necklace, and a handkerchief.
If you're looking to reunited with an original Kirsten, you can likely find her on eBay at the link provided below. However, be prepared to pay quite a bit, as she recently sold for $1,800 there.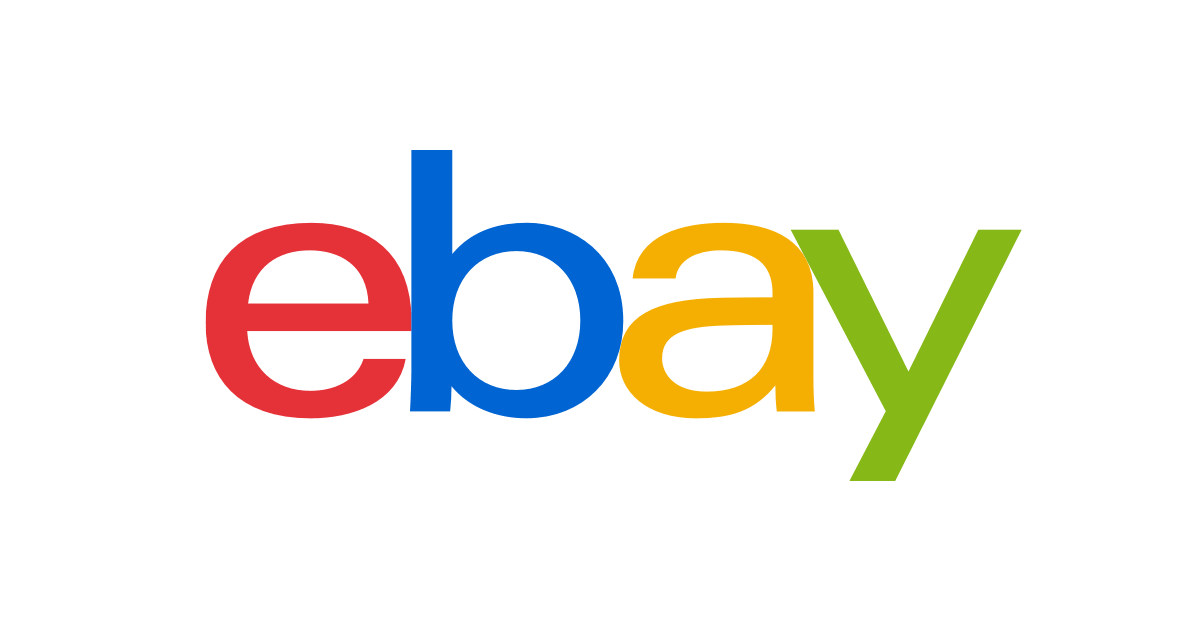 Samantha Parkington

Samantha was the cool doll and everyone knew it. She was an orphan and adopted by her wealthy Grandmary, and we all wanted her long dark hair and fancy victorian clothes. (Side note: Although originally marketed as victorian and often labeled as such, she is actually from the era of social change right after the victorian era, starting around 1904.) She was a curious and imaginative girl and often challenged society's notion of what a young lady should be and do. She was bold and sometimes defiant in this way, but also a kind and generous girl. Her doll came with a checked dress, bloomers, stockings, shoes, and large hair bow. Her meet accessories consisted of a hat, locket, purse, handkerchief, and Indian head penny. Today, you can find the original Samantha Parkington doll for sale on eBay.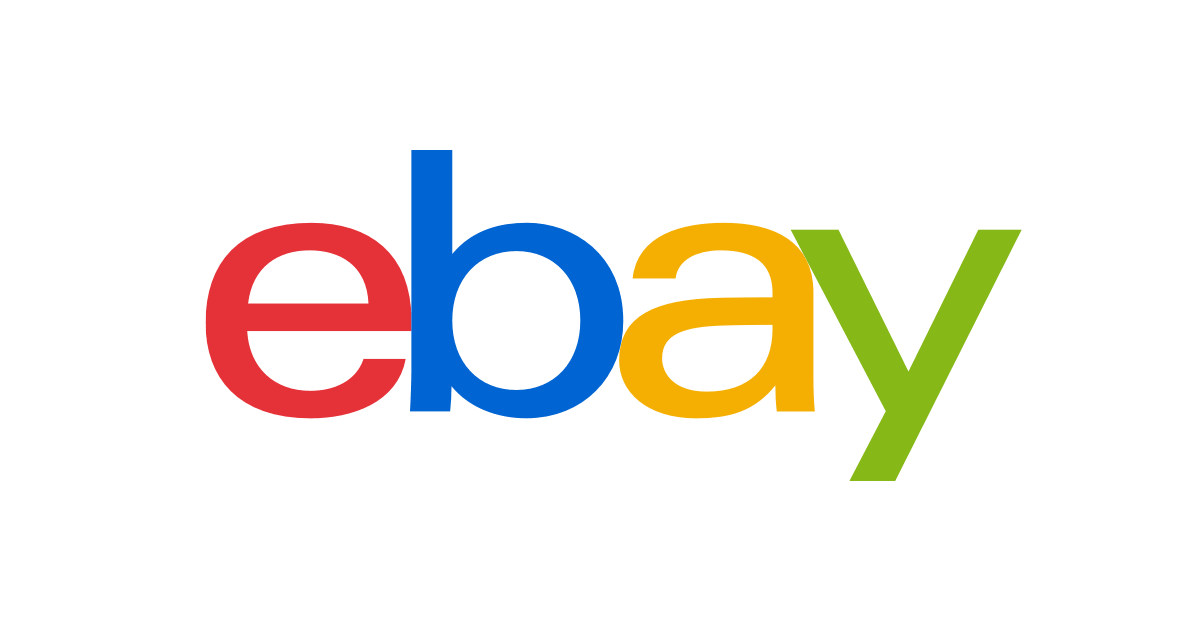 Molly McIntire

Molly McIntire had the misfortune of being "the one with glasses." She was not the most attractive doll, and in her books she had a tendency to fight with her siblings and be a little bossy. I don't think I knew anyone exactly clamoring for a Molly doll. That said, she was also confident in her abilities, was very patriotic, and taught us to love our imperfections. She represents the 1940s and World War II era and comes to learn about empathy when a shy English girl, Emily Bennett, comes to stay with Molly and her family while the war rages through London. Emily eventually got a doll treatment as well and is in the photo above. The Molly doll came with a sweater, skirt, and blouse outfit, socks, shoes, and glasses. Her meet accessories were a beret, a purse, a handkerchief, a wartime steel penny, and a locket with a picture of her father to put in it.
Felicity Merriman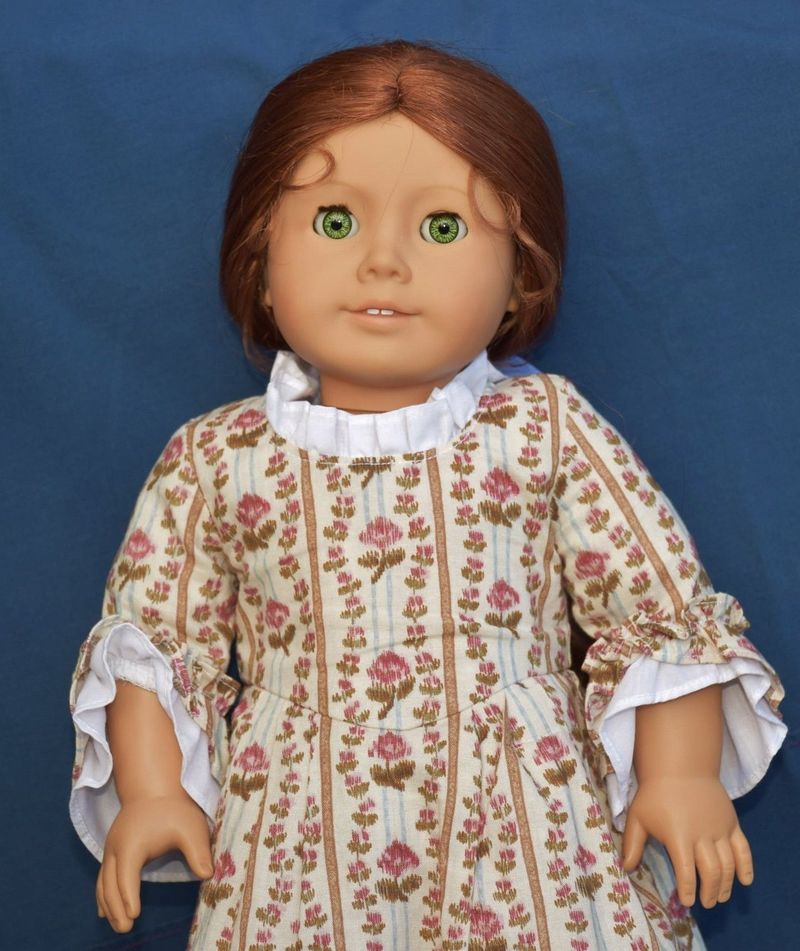 The original three dolls and their accessories were all that were produced until 1991 with the introduction of the young patriot Felicity Merriman. Spunky, cheerful, and fiercely independent, Felicity represented the era directly leading up to the Revolutionary War. Not a fan of domestic housework or ladylike activities, Felicity's collection included accessories like her beloved horse Penny and a stable playset. Her doll included a rose embroidered gown, colonial undergarments, stockings, shoes, and a hair ribbon. Her meet accessories were a coral beaded necklace, cap, handkerchief, drawstring purse, bit (the most common coin in colonial Virginia), and garters.
If you have an original Felicity Merriman in your collection, consider yourself lucky. As recently as August 2020, she sold for $7,800 on eBay!
Addy Walker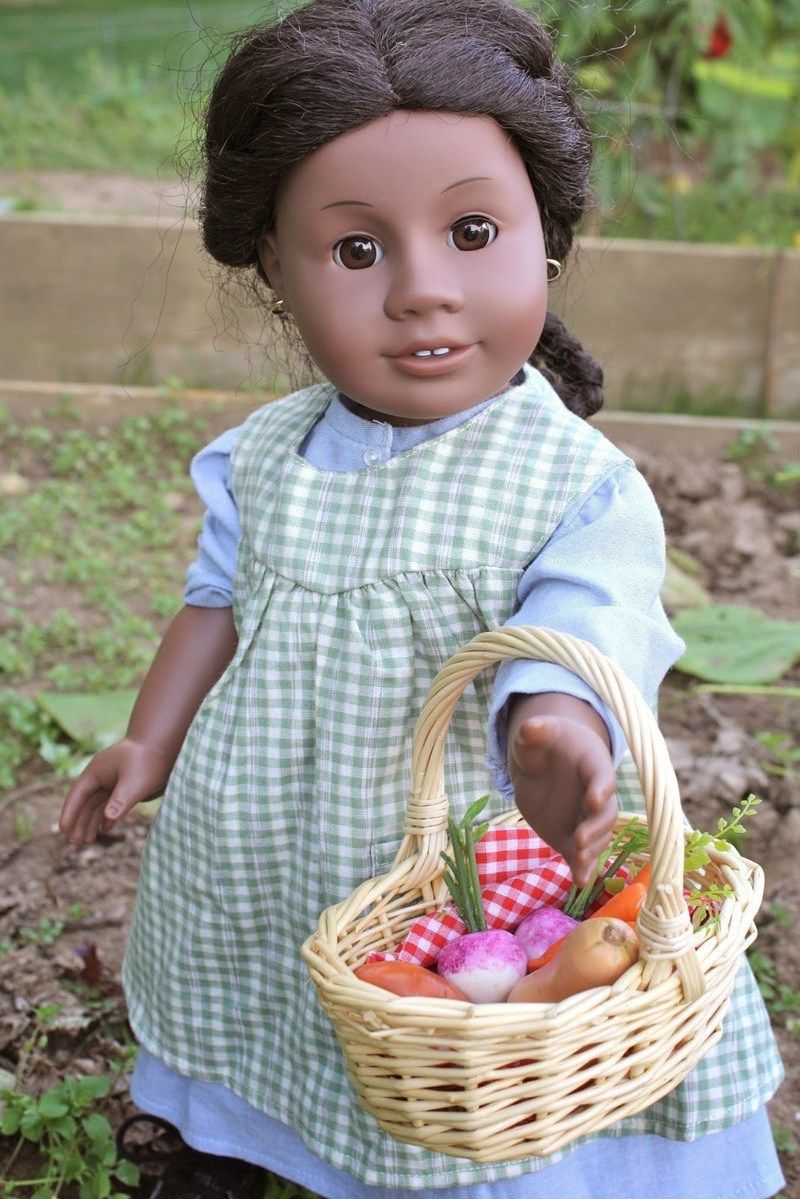 Addy Walker is the first non-white American Girl doll, and the mostly hotly debated given her back story includes escaping from slavery. Despite having such a tragic past, Addy remained optimistic, loving, and thoughtful and does her best to help anyone in need. A  passionate proponent for equality and fairness and a gifted student, Addy taught us to be resilient and to fight for what's right. Addy came with her dress, stockings, boots, bloomers, and hair ribbon. Her meet accessories included a straw bonnet, kerchief, gourd, half-dime, and shell necklace.
The Historical dolls went on to include a total of 18 different characters, and even included one from the home of CompleteSet: Kit Kittredge from Cincinnati!
In more recent years, since the sale of the company, the focus of the brand has changed quite a bit. Entire collections of the historical dolls we grew up with and loved are out of production, a few being rebooted under the name BeForever. The focus is now on a line called Truly Me (renamed a few times since its inception in 1995), in which the buyer can choose from a wide variety of skin tones, face molds, hair cuts and colors, and accessories.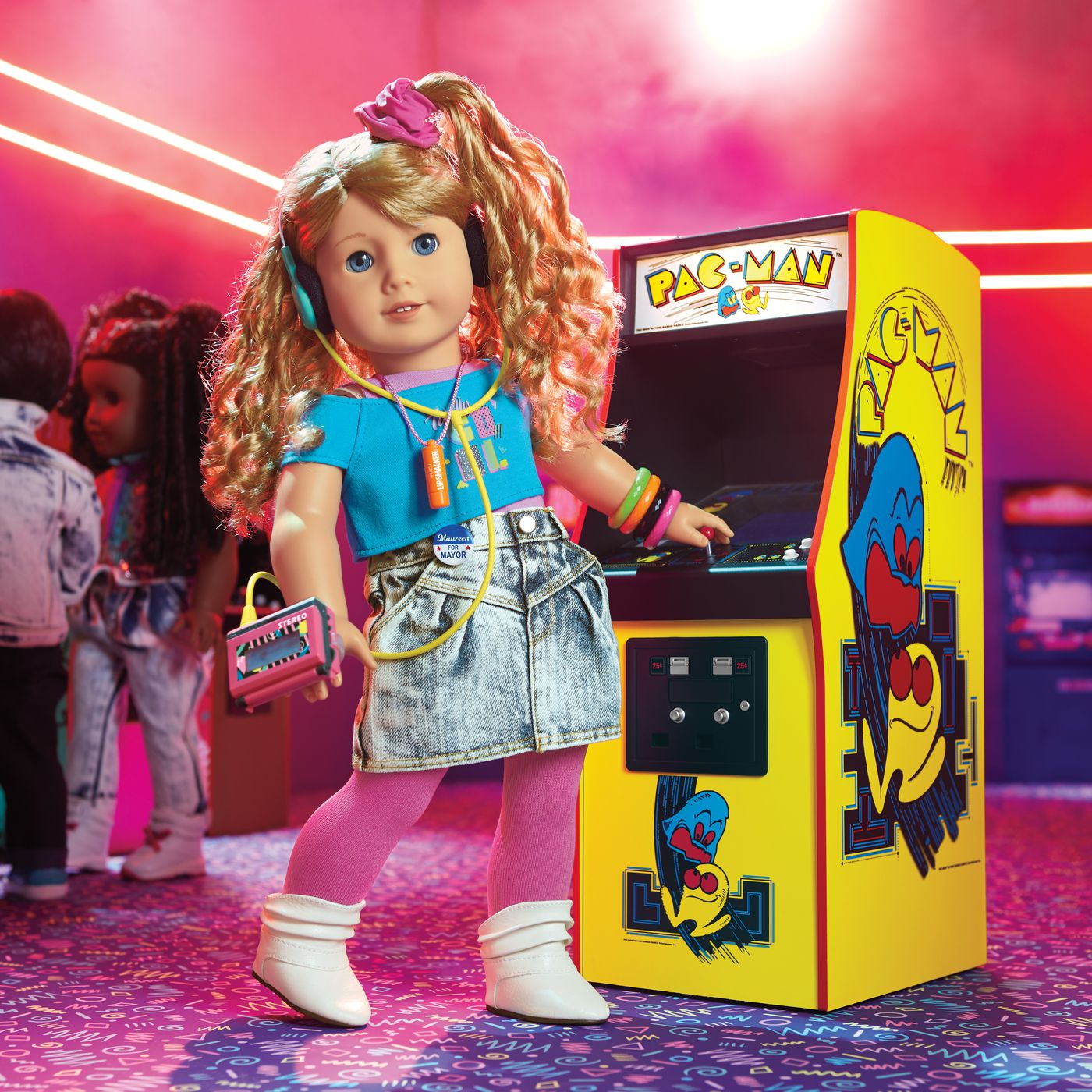 While I applaud their dedication to being truly diverse and allowing any girl to have a doll just like herself, I can't help but be sad to see the historical girls and all their adventures go by the wayside.