The London Toy Fair just wrapped up a three day run on Tuesday, and a surprise star of the show came from one of Britain's biggest privately-owned toy manufacturers, Sambro. The company announced during the event that they are bringing everyone's favorite superheroes and characters to life in 2016 with the launch of their newest Kawaii Cubes.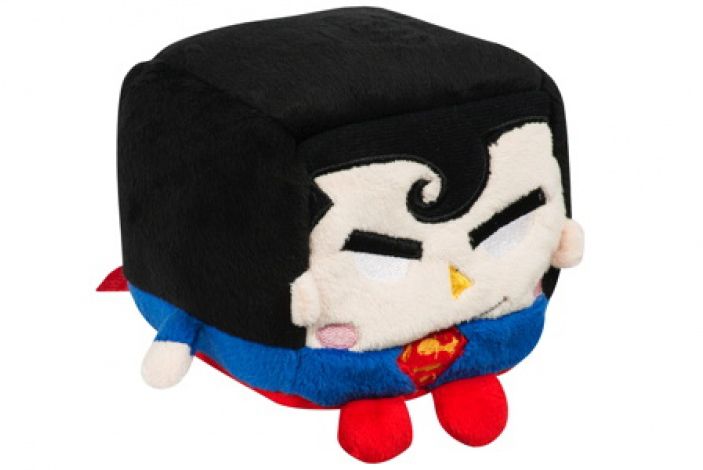 The line represents plush and cuddly versions of iconic characters and come in a variety of sizes (small at 2.5", medium at 4" and large at 8"). The latest announcement rolls in DC Comics and Warner Bros characters. Sambro will feature Batman, Superman, Green Lantern, Wonder Woman, Bugs Bunny, Scooby Doo, Fred Flintstone, Tweety Bird, Tasmanian Devil, and many, many more. In an update shared with the press, Nikki Samuels, the director at Sambro explains…
"We are really excited about the Kawaii Cubes as they have the all important collectability factor. They are also a really great opportunity for retailers to introduce licensed character ranges, and there is a range of POS solutions for each size which are easily replenished. We have had a great reaction."
Most certainly a collectible that fits your display of choice, they work well due to their cube design and different sizes. You can stack, collect, and cuddle the entire line soon, and here are four concept sketches that show off more of the line as it ties to DC Comics.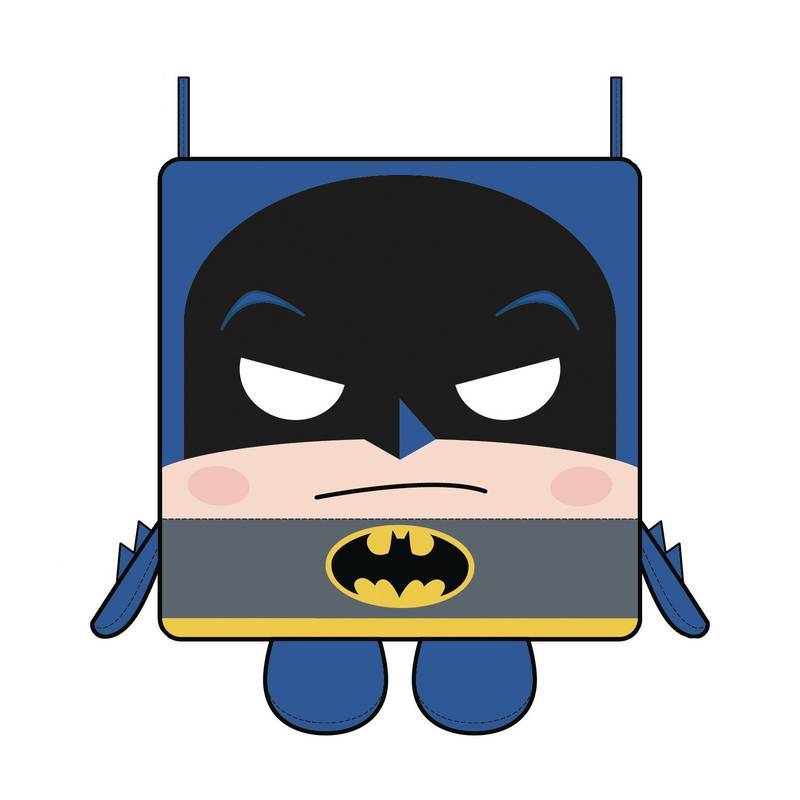 Now let's include some of the Warner Bros concept sketches.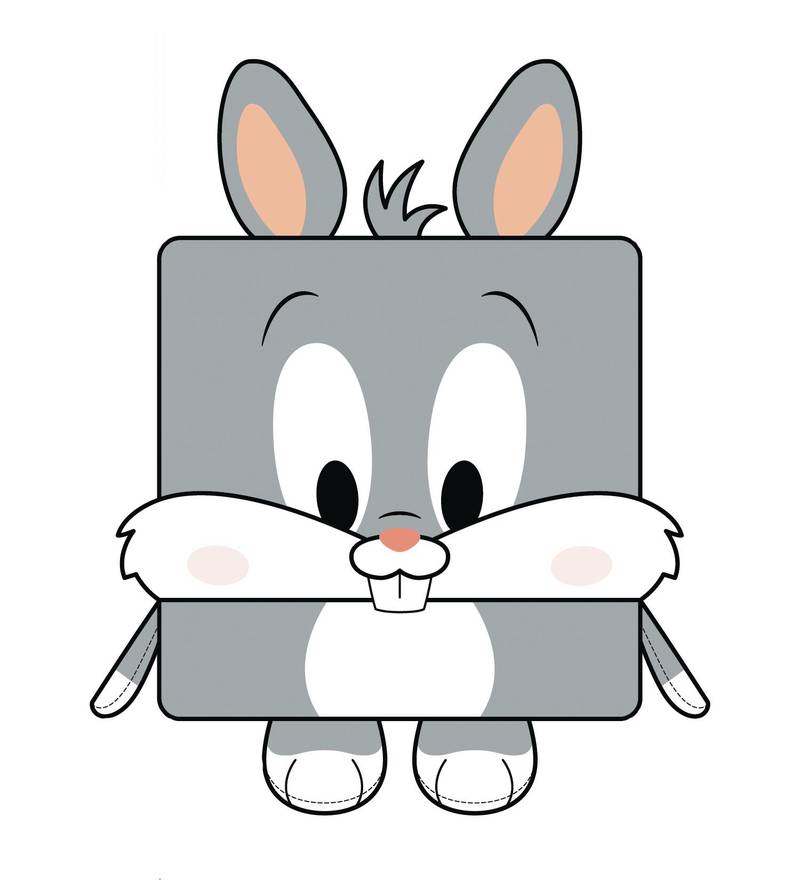 Keep an eye on the company's website for more final product photos, release dates, and price point info over the next few weeks. Also keep an eye on the Wish Factory, whose company is distributing the products here in the United States.