Thanks to ride-hailing app Uber, fans of Home Alone can finally enjoy a lovely cheese pizza of their own from Little Nero's. Well, sort of.
Uber partnered with local pizza restaurants in 4 cities to deliver pizzas in limited edition Little Nero's boxes. The pizza is only available from 5:30 p.m. to 8:30 p.m. on Friday, November 6 through the UberEATS option in the Uber app. The Little Nero's Pizza box itself is sure to be a coveted item for fans and collectors of movie memorabilia.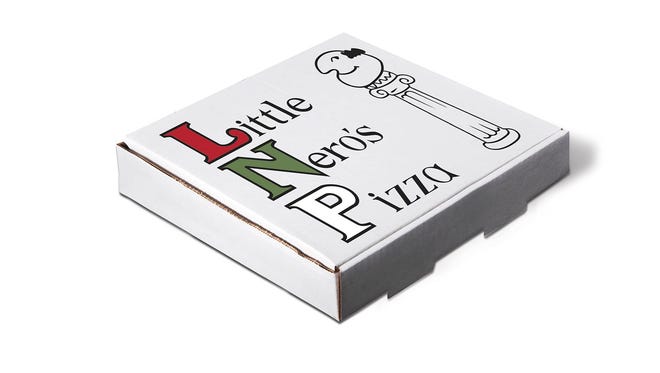 The Uber promotion was one of several celebrations of the film's 25th anniversary. The memorable family comedy film is also scheduled to be screened at Chicago-area theaters.
I guess we know what Macaulay Culkin is having for dinner tonight.