As a kid, all I ever wanted were Wolverine toys. I'm not sure what it was that drew me to him so much. It was probably his eye catching costume that I'd see every Saturday morning when Fox would air the X-Men cartoon series. Being one of Marvel's most iconic characters, there have been a lot of Wolverine toys made over the years. Join me as we take a look at some of the coolest and… oddest.
1. Wolverine Labbit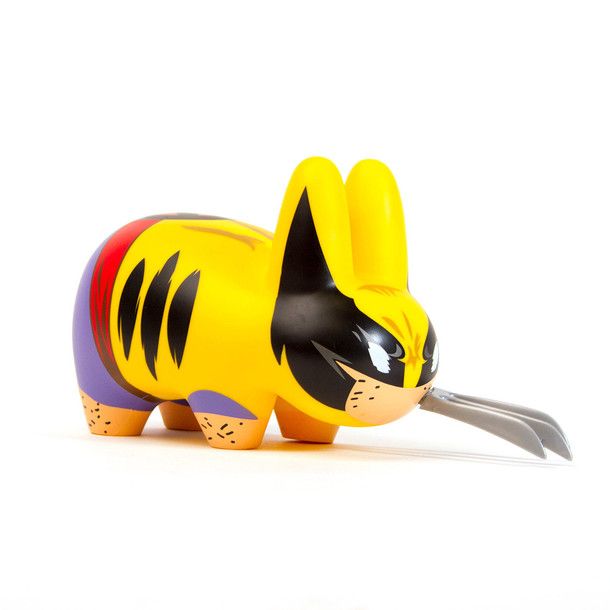 The Labbit series is one of KidRobot's flagshig toy lines. It's gotten the DC Comics treatment with Batman and Joker. It's even received the Venom treatment. But I think the best one they've done so far is the Wolverine Labbit. The size is nice and large at 7" so it makes an eye-catching piece for any shelf. Like all Labbits, it comes with a cigar, and this one happens to have the iconic Adamantium claws.
2. Wolverine Punching Bag
Someone at the factory probably saw exactly what this looked like just as the first shipment was going out, and it was too late to change it. Thank goodness they didn't catch this because it's the most wonderful mistake I've ever seen. I have to wonder if they put down that job on their résumé when looking for future work.
3. Marvel Transformers Wolverine Action Figure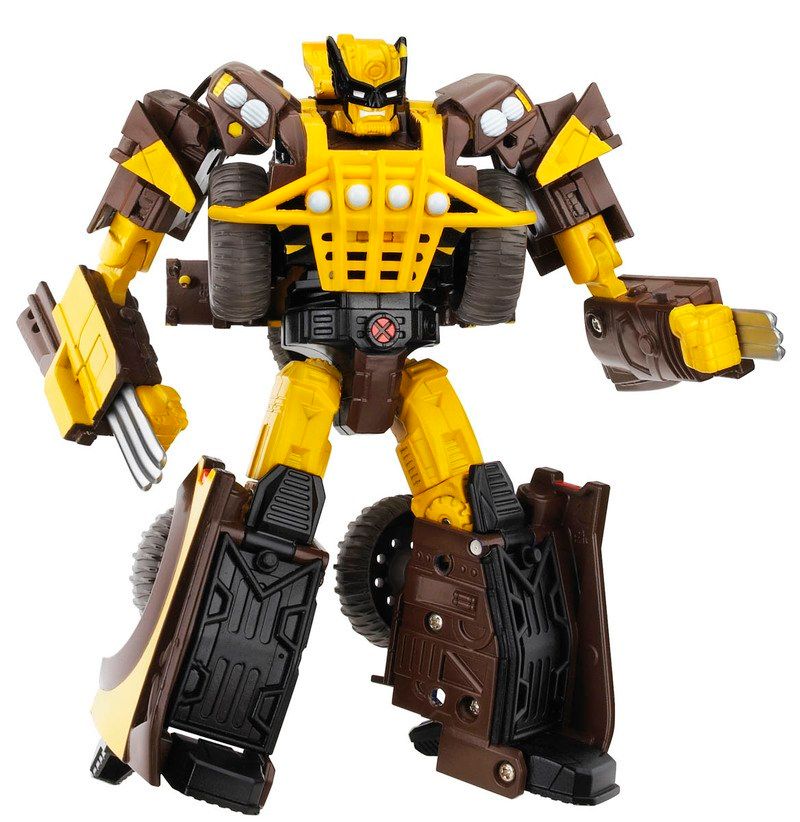 You knew Wolverine is actually a member of an alien race of robotic space cars, right? Me neither, but the folks at Hasbro made him into a Transformer anyway. I'm not entirely sure what he transforms into, but I myself have always imagined Wolverine turning into a pickup truck.
4. Gently Giant Wolverine Jumbo Figure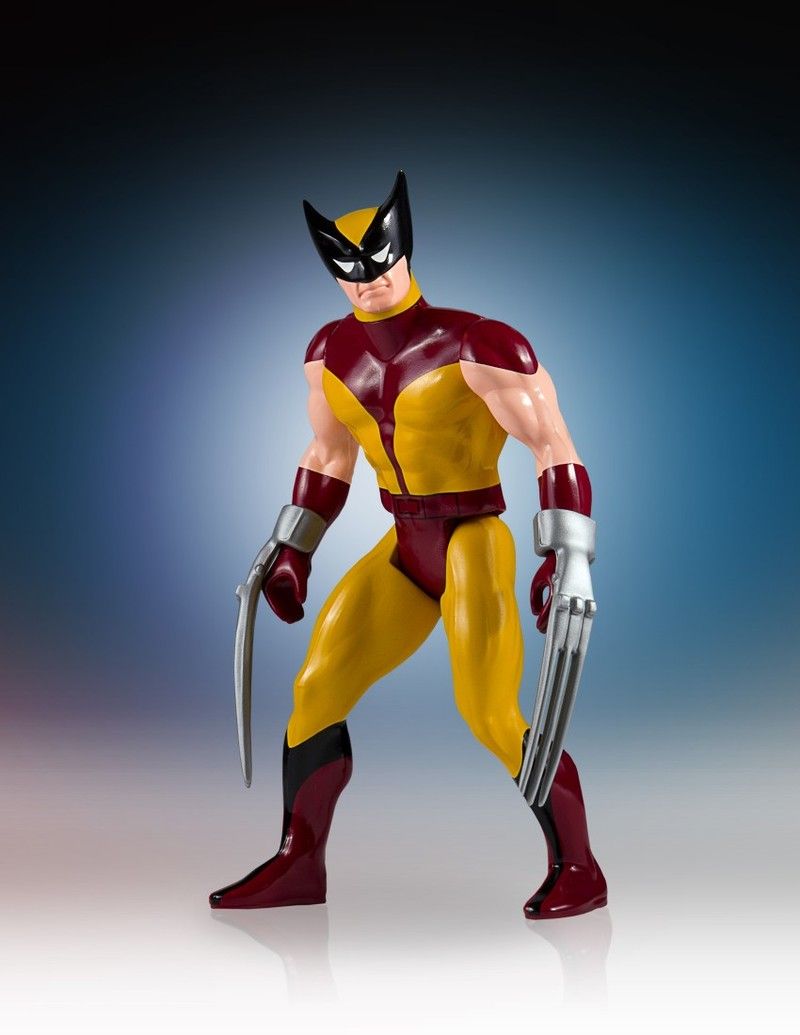 Got enough room on your shelf for this behemoth? This jumbo version of Wolverine stands over 18 inches tall and is based on the original Marvel Secret Wars figure. Scanned to match down to the finest detail, Gentle Giant has lovingly turned this bit of nostalgia into a jumbo sized memory.
5. Toy Biz X-Men Space Wolverine Action Figure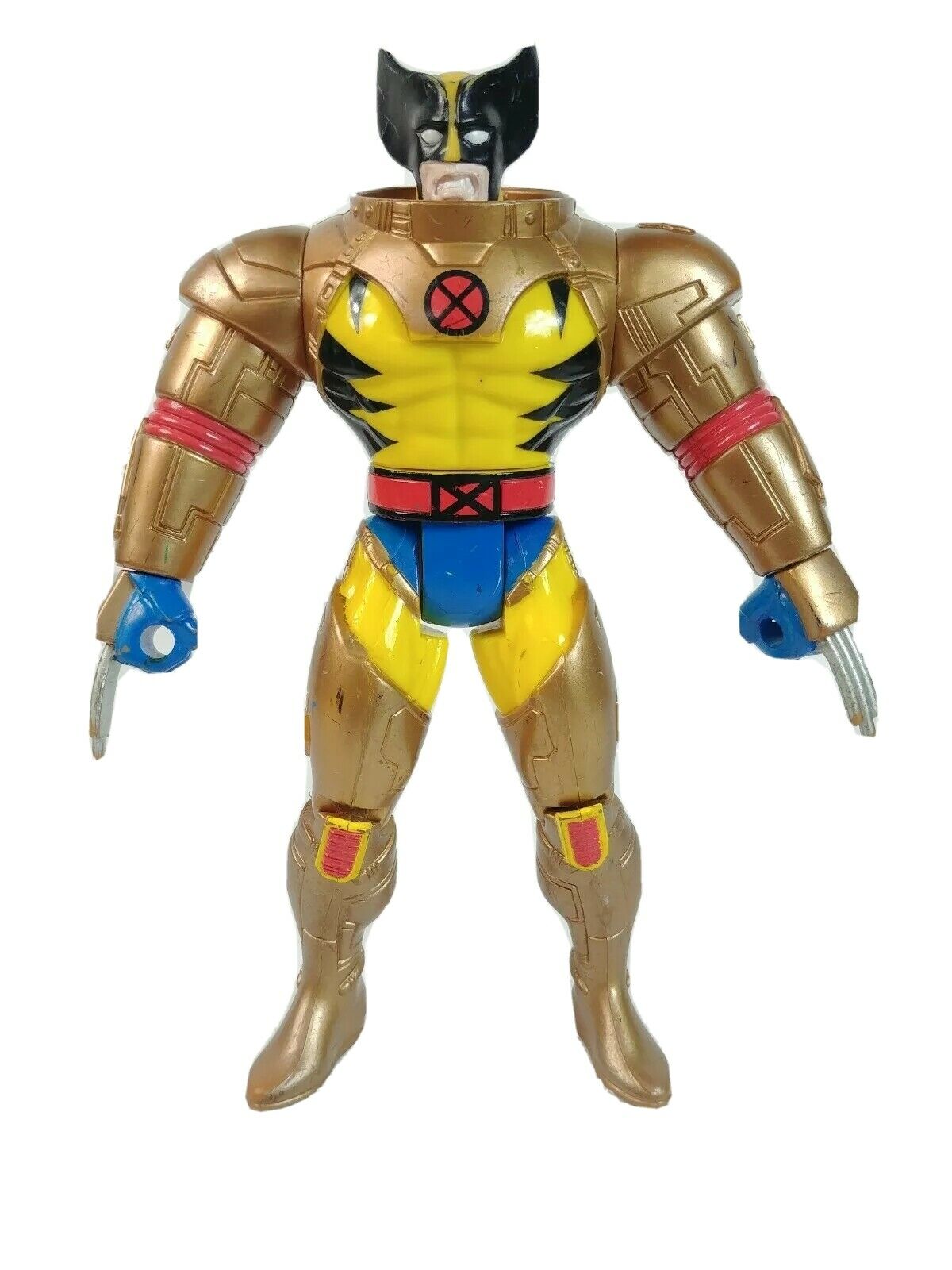 I've read my fair share of comics in my day. However, I have NOT read a story where Wolverine gets sent to outer space, so I can't comment on whether or not this ever actually happened. I do want to know if this means Wolverine couldn't survive the vacuum of space?
---
There you have it – some of the coolest, oddest, and downright gross Wolverine merchandise that has been produced over the years. Being one of the most popular Marvel characters, it's no surprise to see how much stuff is out there with his face on it. Part of me thinks Logan himself might not be so pleased.