If you bump into them, the Living Dead Dolls make a clear impression on the viewer. Even fans of the long-running franchise are not likely to forget these pint-sized nightmares as they continue to be unveiled. This toy line from Mezco Toyz holds the title for the longest continually running series of collectible horror themed dolls, and they're willing to haunt every waking hour of your day to hold onto that designation.
We'll close this article with a bit of history of Living Dead Dolls, but first, here are seven standouts from this horrific toy line that we're certainly not going to forget.
Living Dead Dolls "Marion"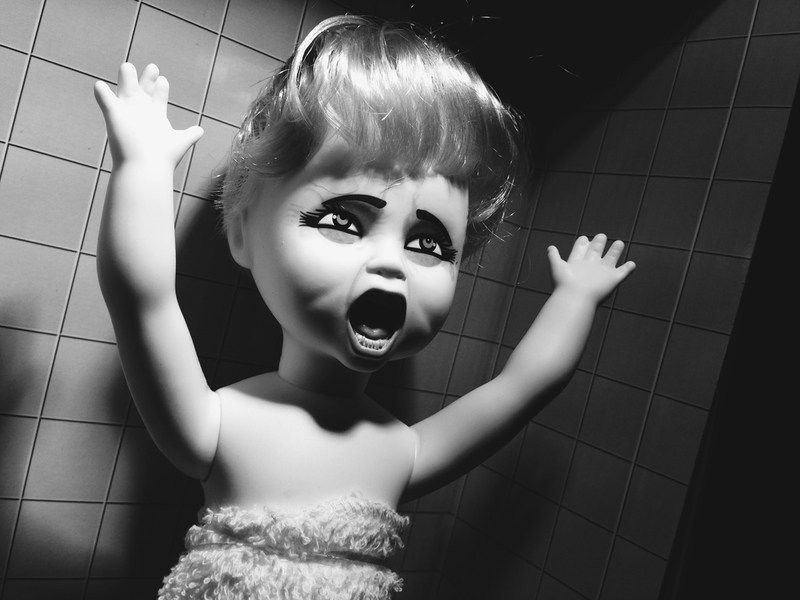 Marion in the shower scene from Psycho is such an iconic Hollywood moment. It changed the way horror films were marketed and has been celebrated for its masterful execution ever since. Here, we return to the infamous Bates Motel, which you can confirm by the logo on the doll's bath towel. Scream along with her as "mother" comes calling. These days, eBay is your best bet at finding this doll.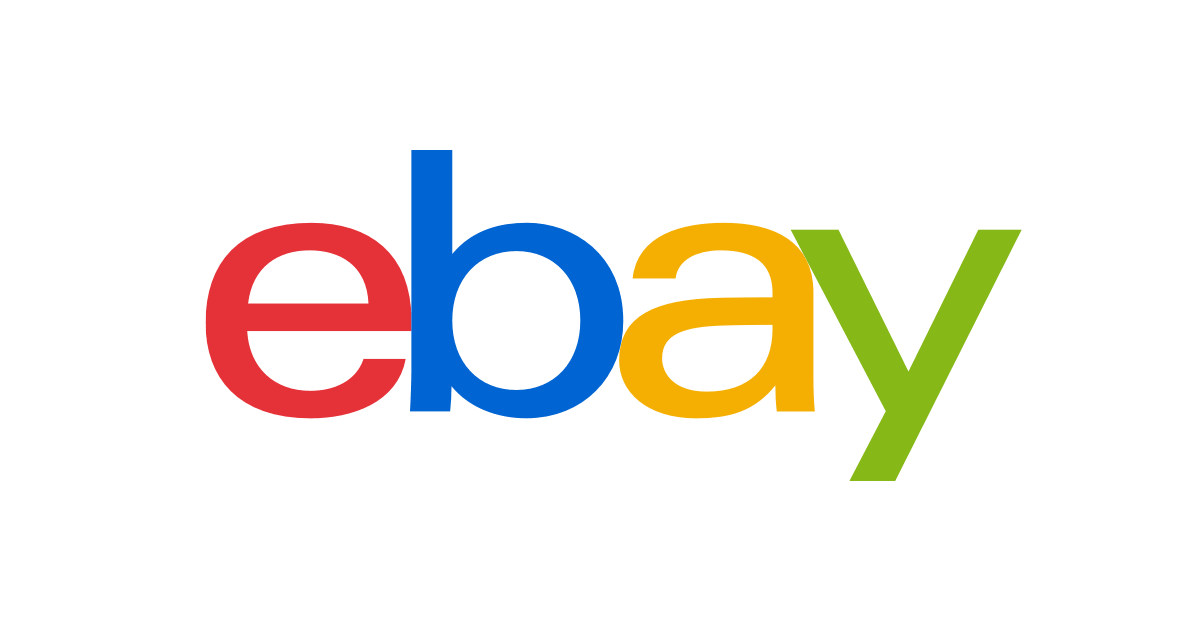 Speaking of "mother", you can find a Living Dead Dolls version of her on eBay too!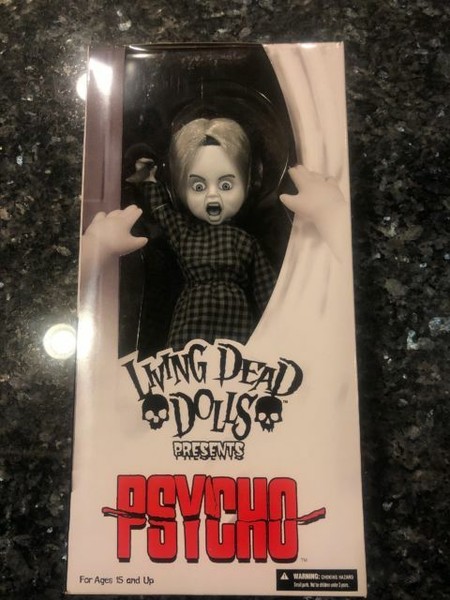 Living Dead Dolls "Inferno As The Red Queen"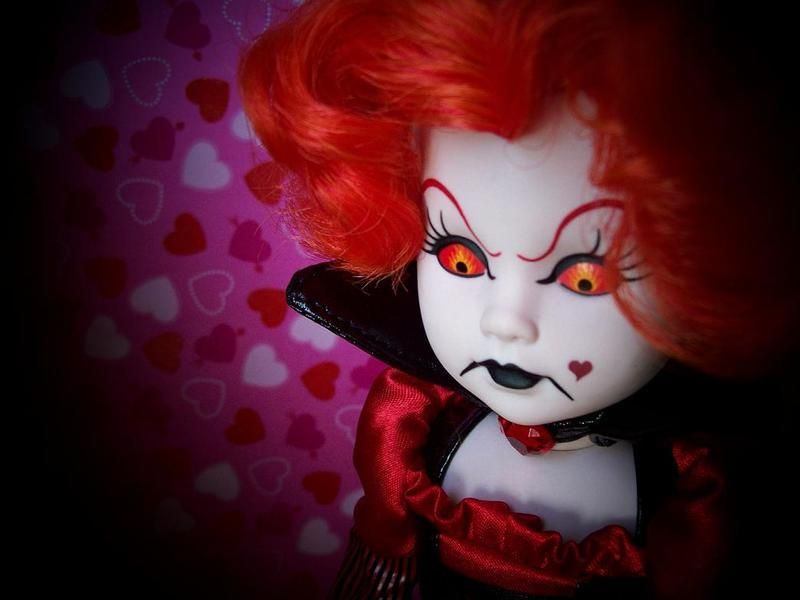 The eyes really set this one apart. She will have you screaming "off with her head" before you know it as you add this determined doll from the Wonderland series to your collection. Count me as "gone through the looking glass" as I try and get away from this eerie little masterful doll creation.
Living Dead Dolls "Headless Horseman"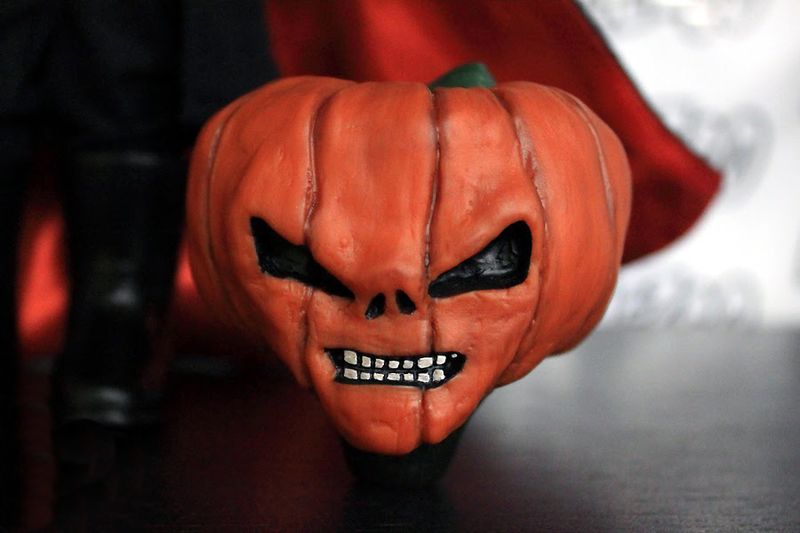 Give a character a pumpkin head and you have me as a fan. Here though, the slightly deformed and anthropomorphic nature of the pumpkin's sagging visage adds an extra element of creep. The head even detaches so the doll can be displayed with its head in place or at its side, revealing his stump of a neck. Hauntingly magical!
Mezco Toyz Living Dead Dolls "Nohell"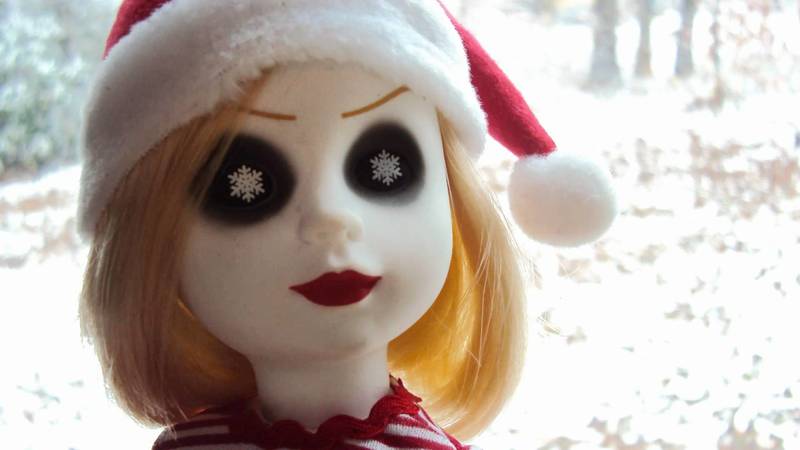 Cute, creepy, and full of holiday cheer? If I noticed this one crawling out of my Christmas stocking, I would still be in hiding come next Halloween. Given the holidays are now behind us, I think I'll put this one in the past also and move to my next choice in this dollhouse list.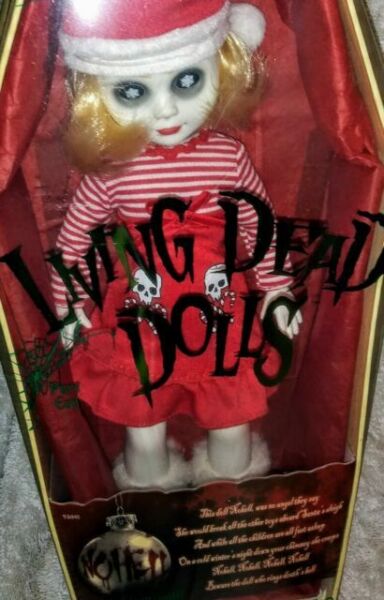 Mezco Toyz Living Dead Dolls "Hit-Girl"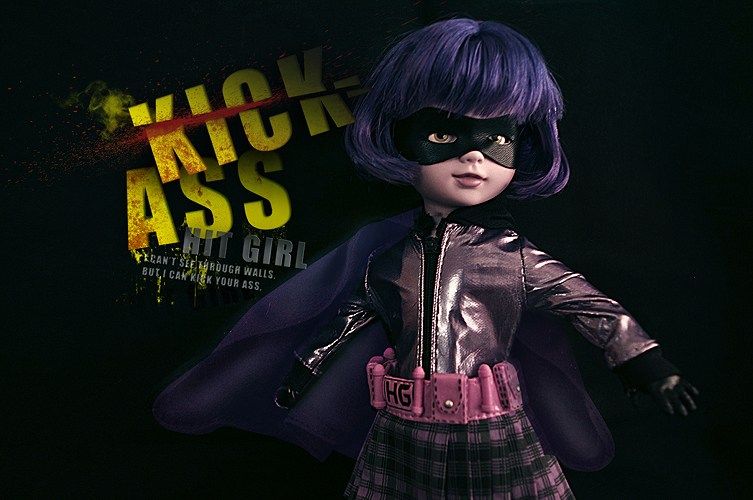 Those last few were so unsettling, I found myself needing to retreat to somewhere comfortable. This ultra-violent Hit-Girl from Mark Millar's Kick-Ass does the trick perfectly. Where the others leave me with a feeling like they will be climbing out from under my bed in the night, Hit-Girl clearly feels like she would be fighting at my side!
Living Dead Dolls "Agatha"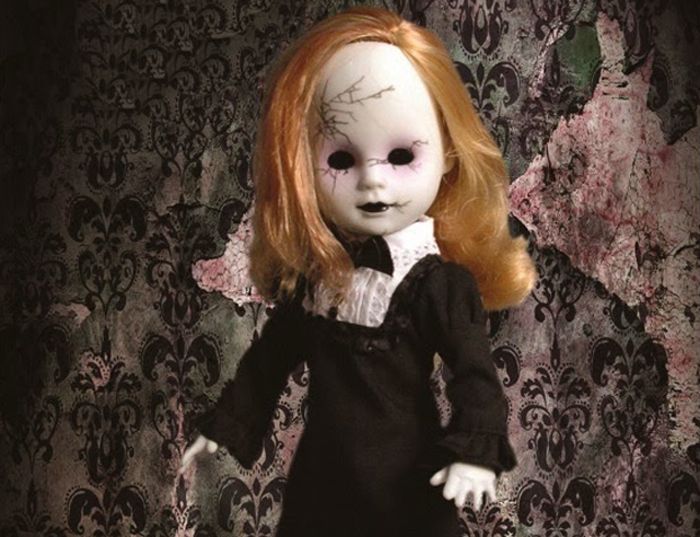 Jumping back into the deep end full tilt, this may be one of the single creepiest dolls I've ever seen. Her poem was all I had to hear to put this one on the list…
A broken doll with a broken face
Left in the corner unwanted, disgraced
The time has come, at the table she's placed
Just don't tell anyone that the tea is laced
Mezco Toyz Living Dead Dolls "Death"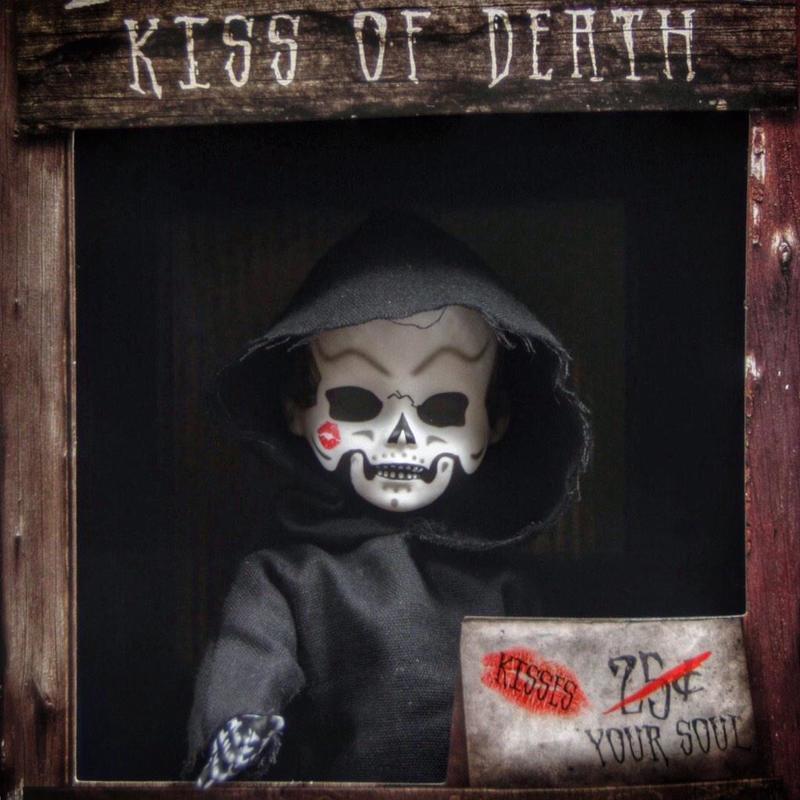 There are so many great ways I could end this list of seven, but I think old Mortis himself, Death, should close this one out. Honestly, this is a beautiful rendition of the grim reaper. Off-putting yet approachable all at once, this is one doll I wouldn't mind owning (if for no other reason than to keep the others in line, or at least at bay).
---
Looking Back
The Living Dead Dolls began with two friends in New Jersey in 1998 and have grown year after year, cementing a solid fan base since then. Originally they were made by hand from crafting doll bodies, but the modern versions have taken on new life since they joined up with Mezco Toyz. Over the years, their collectibility has only grown with each new series which is still designed by the original creators: Ed Long, Damien Glonek, or Michael "Mez" Markowitz.