Just a little over eleven years ago, the world was introduced to a new massively multiplayer online role-playing game (MMORPG) named World of Warcraft. It was the fourth installment of an already ten-year-old franchise known as Warcraft by Blizzard Entertainment. Since its launch, it has gained a 5.6 million subscriber base making it the Guinness Book of World Records holder for Most Popular MMORPG by subscribers. If all of that wasn't impressive enough, here are eleven more reasons to love World of Warcraft.
11. World of Warcraft has in-game collectibles! For their eleventh anniversary, World of Warcraft mailed out an in-game gift that came with exclusive items to use for yourself and other players.
10. There are World of Warcraft versions of both Monopoly and Trivial Pursuit for when your family makes you get off of your computer and interact with them. A word of warning: Trivial Pursuit will be useless with non-WoW people.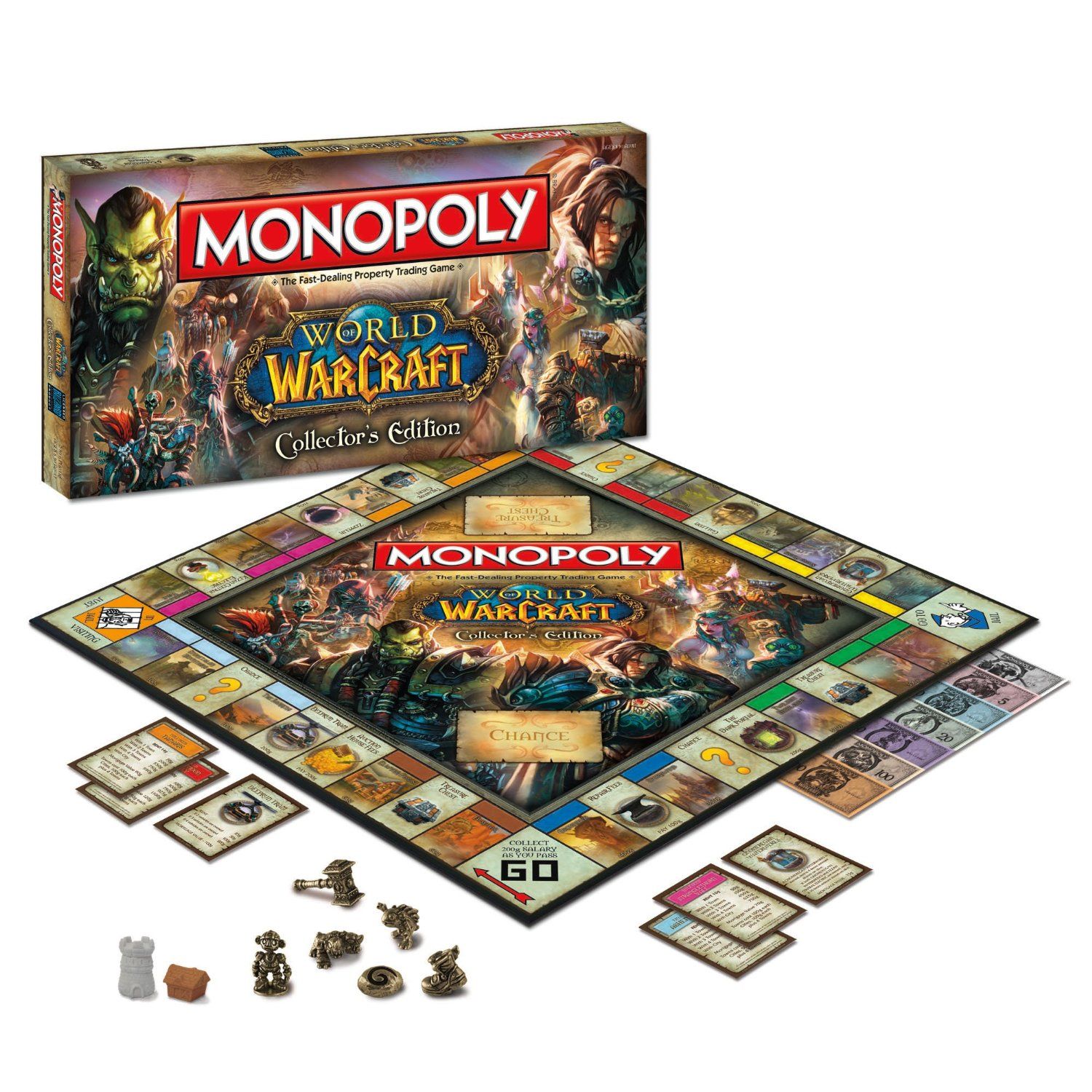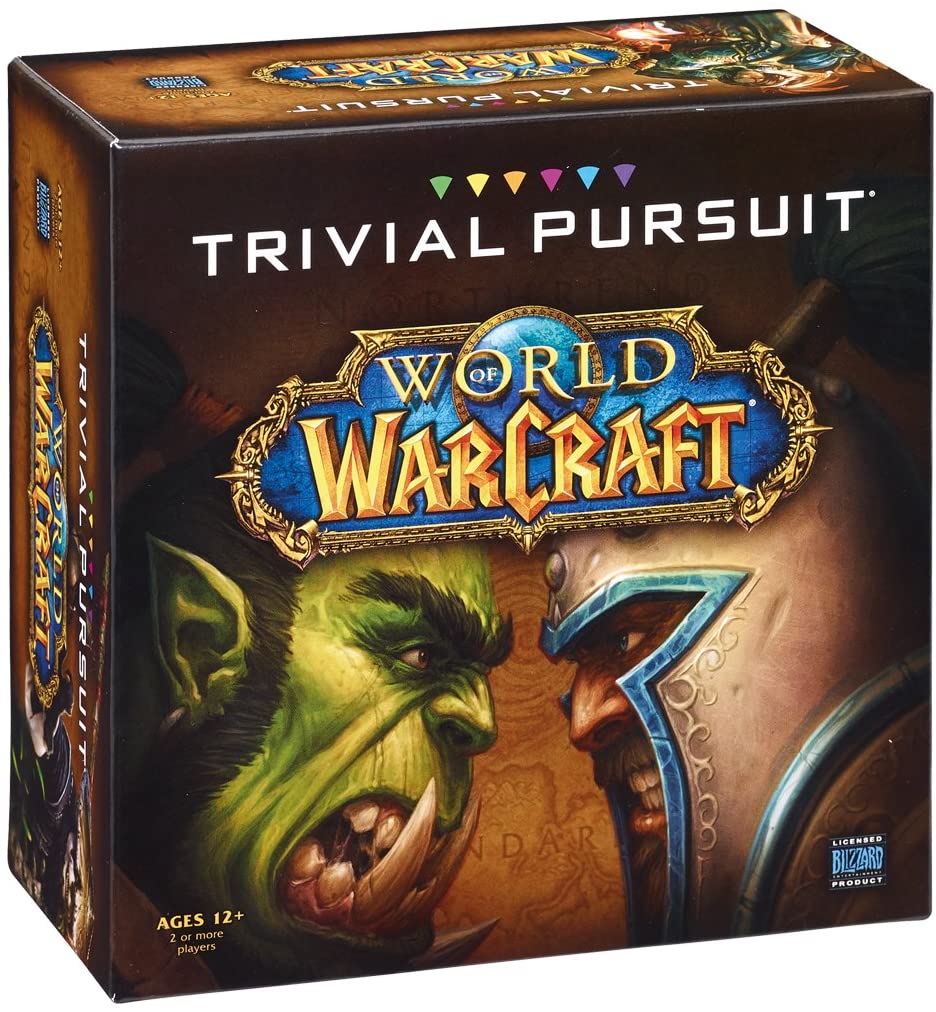 9. World of Warcraft can be part of your social life! No really, you can get pint glasses to represent your faction while you drink in style.
8. Cute But Deadly creates a mix of chibi style collectibles for those of you who are on the cuter side of gaming or want to share your passion for World of Warcraft with your children!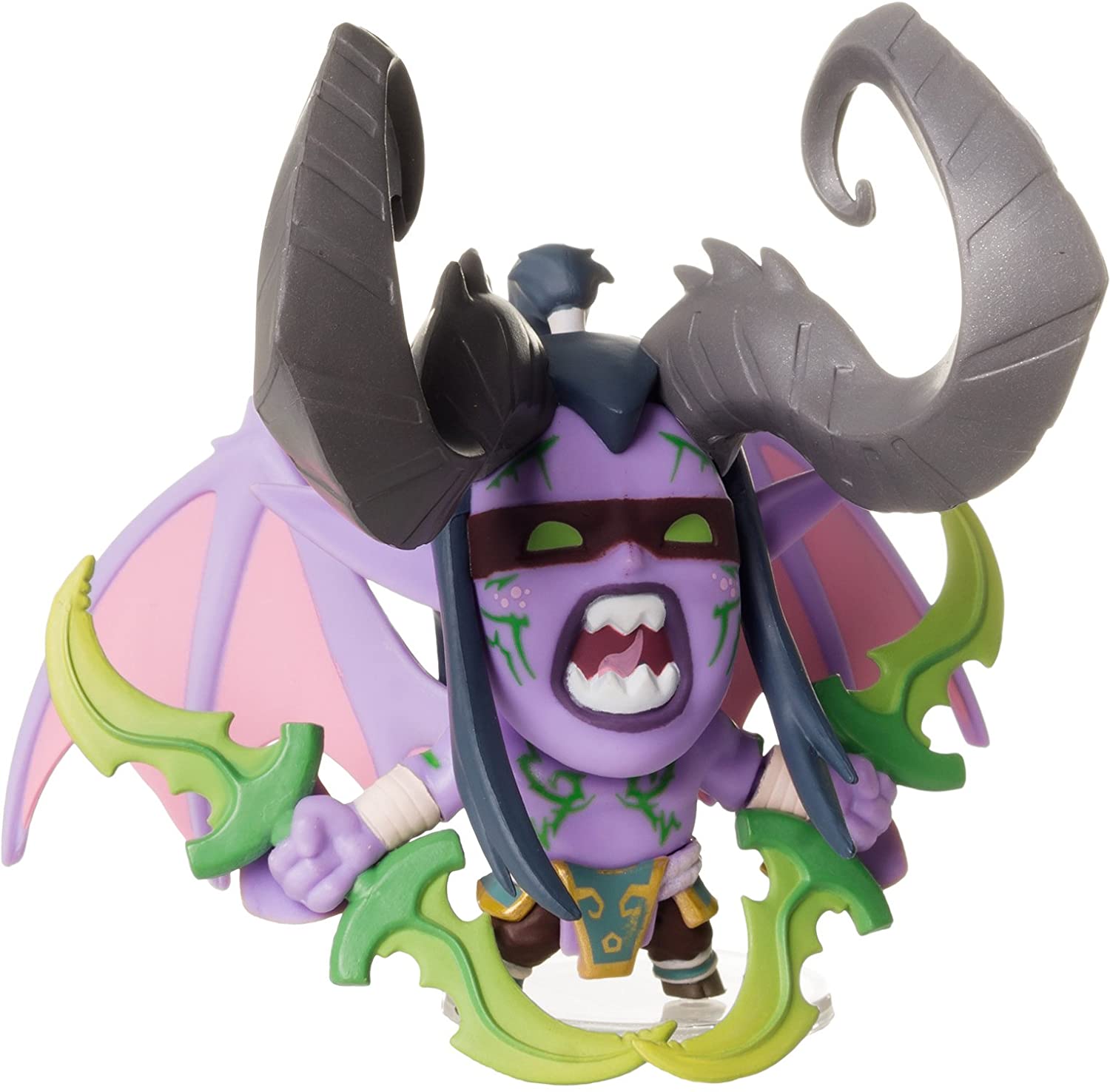 7. WoW has amazing characters like Sylvanas and Garona. The women here are strong and sexy plus you have the option to play a female from any of the races available.
6. The bad guys are really, really bad. Take Deathwing the Destroyer for example… he was so bad that he had to be made into an oversized Funko Pop because all of his evil couldn't be contained in a regular size. If you're more into realistic statues and figures, there's always this.
5. Recognizable logos on a variety of clothing! Do those kinds of things matter? No, but if you're on a first date and you're sporting your Horde Logo Tank and he walks in representing with the Alliance Henley, chances are you already know this isn't going to work out.
4. You get to choose if you want to be Alliance or Horde. It's the ultimate choice! Will you be an Elf or a Human for the Alliance? Will you play a Troll or an Undead for the Horde? There is an option to change sides for a charge, but you will have to change your race if you do.
3. Five expansions and counting! World of Warcraft launched its base game in November of 2004. Since then, they have launched five expansions with Collector's Editions available for each containing exclusive bonuses. They are currently pre-selling the sixth expansion, Legion, which is set to drop no later than September 21, 2016.
2. BlizzCon is a thing – a big thing. Each year, Blizzard hosts BlizzCon, introducing new products and merchandise. BlizzCon can be attended in person or virtually online, which is brilliant. BlizzCon 2015 introduced a whole bunch of new merchandise, including exclusives like BlizzCon posters and t-shirts.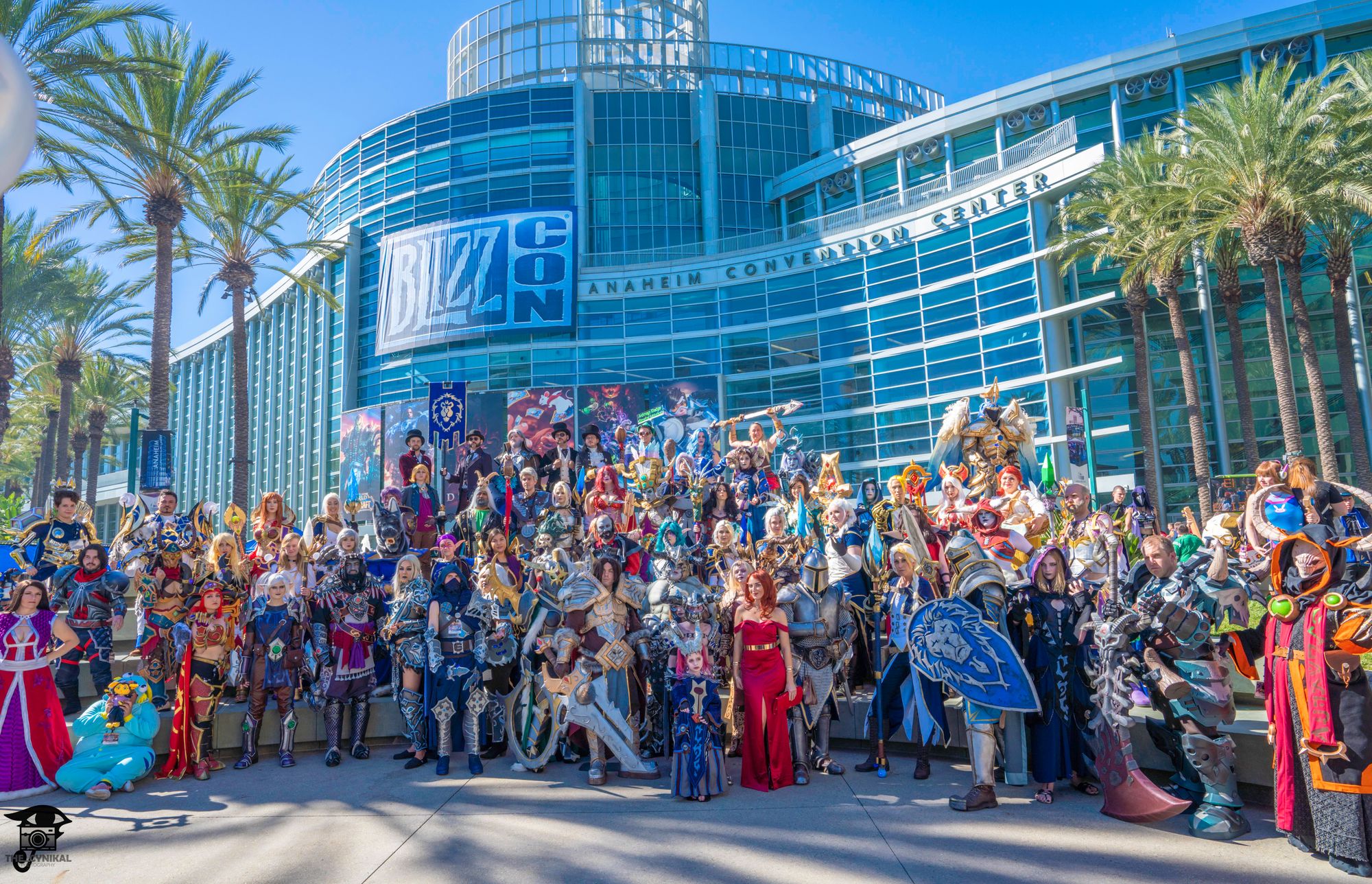 1. The best reason to love World of Warcraft? New players can buy the base World of Warcraft and all six expansions for $99.99 in a pre-order exclusive for Legion (which is $49.99-$69.99 regularly). If that isn't reason enough to start playing and loving WoW, I don't know what is.