At the center of every good story, you can almost always find a dynamic duo that makes things go right (or wrong). From partners in crime to goofy best friends, these relationships remind us to appreciate our best pals and strive to impact them for the better.
Here is a list of some of our favorite pairs in pop culture that are total friend goals:
1. See-Threepio (C-3PO) & Artoo-Detoo (R2-D2)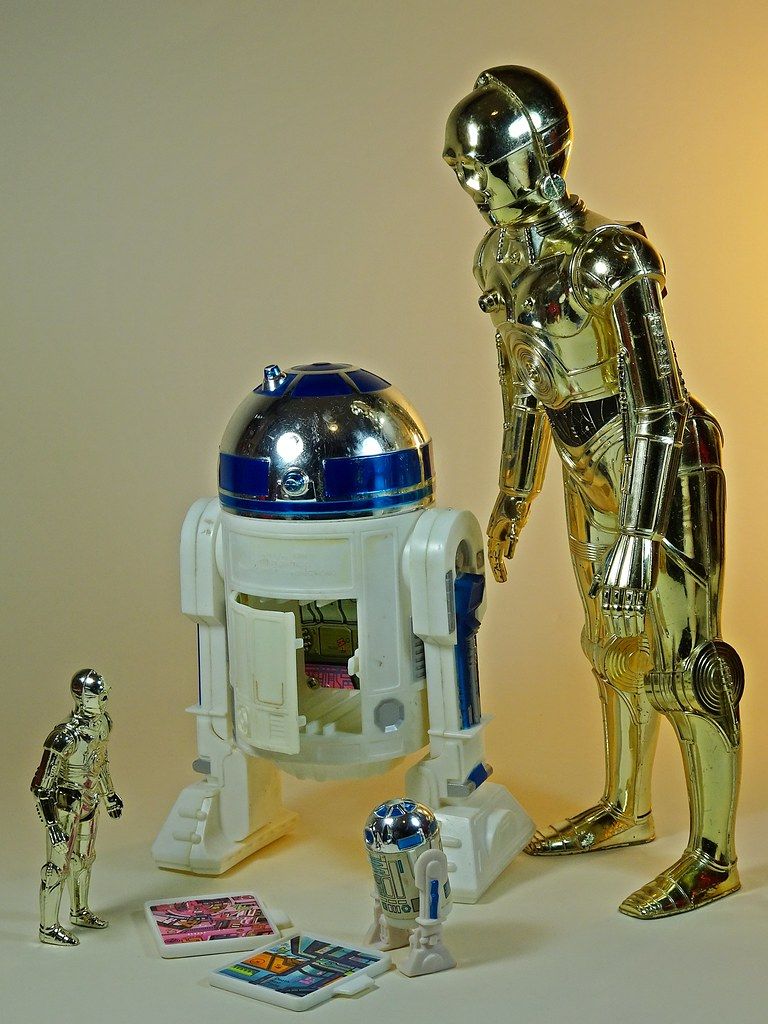 Not all friends would be able to survive three galactic wars–but these two did it in their own charming style. Thanks to C-3PO and his iconic friendship with R2-D2, we can all understand the meaning of "beep-bloop-beep."
2. Sherlock & Watson
No matter how calculated Sherlock is, his friendship with Watson is far from indifferent. Their unusual relationship as partners, occasional flatmates, and friends leads them on fascinating adventures as they uncover the truth behind the mystery.
3. Fred Flintstone & Barney Rubble
Even though this pair can fall into feuds, their neighborly friendship always remains evident. Loyal Order of Water Buffaloes, forever!
4. Rory & Lorelai
Whether it be advice over coffee at Luke's or the crazy situations they get themselves into, Rory and Lorelai have the ultimate mother-daughter relationship. Who says your mom can't be your best friend?
5. SpongeBob & Patrick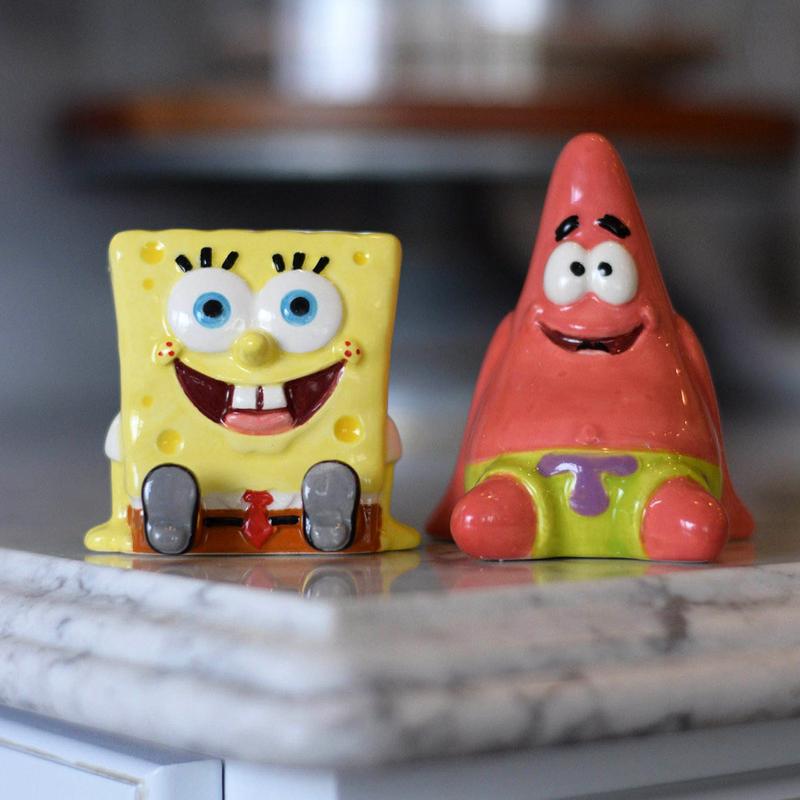 Though it seems unlikely for a sponge and a starfish to find friendship, any list of best friends would be incomplete without Spongebob and Patrick. Their mutual Goofy Goober-ness, tendency to annoy Squidward, and love of jellyfish hunting bonds them into one of the most admirable TV friendships of all time.
6. Batman & Robin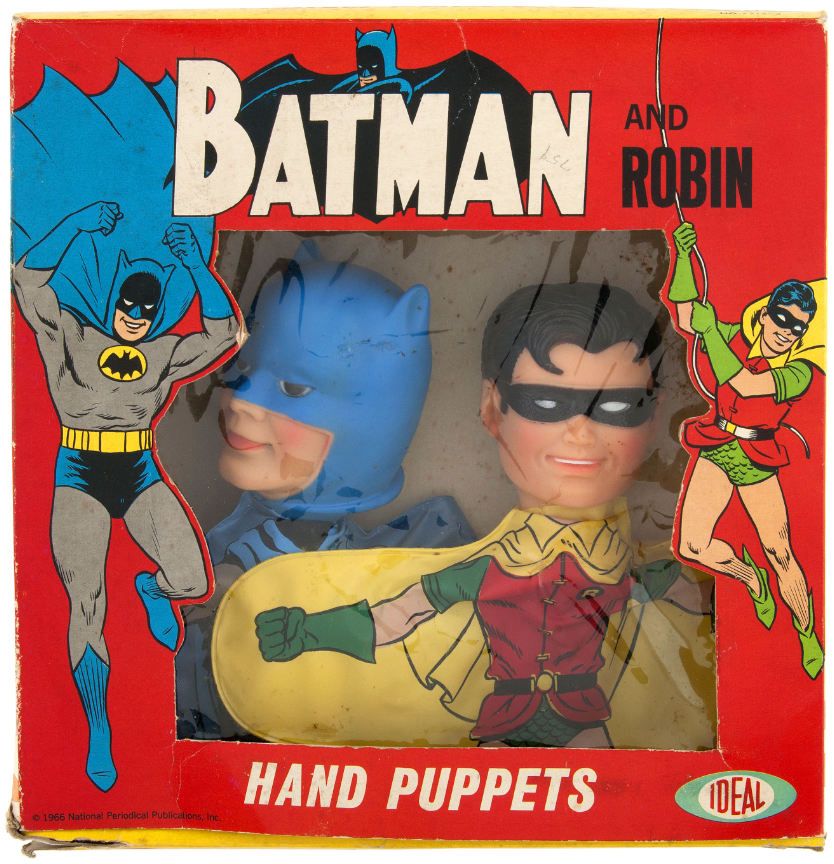 Robin serves as the ideal sidekick to Batman as they fight crime in Gotham. Even in dire circumstances, they are able to create a family and give each other something to lose in their battle against The Joker: each other.
7. Cher & Dionne
These ladies are total proof that if you're both named after celebrities that now do infomercials and match outfits, you're friends forever.
8. Rocket Raccoon & Groot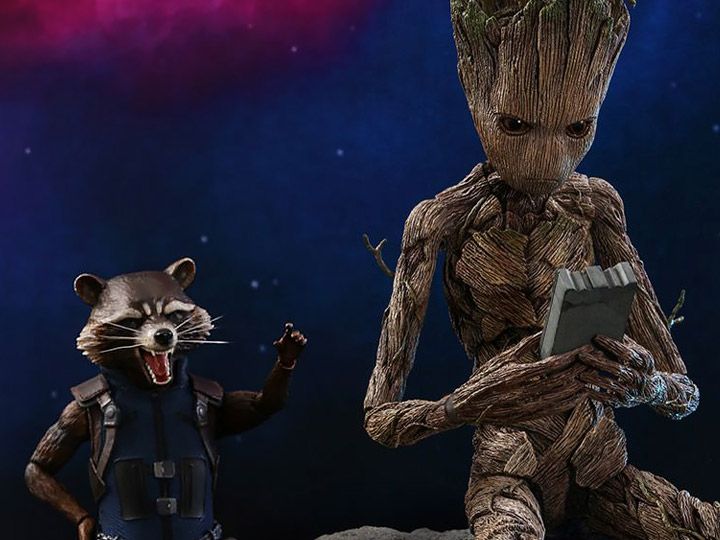 At first, this friendship may seem odd. But ask yourself, what better duo than a talking, walking tree and an anthropomorphic raccoon? Despite their differences, Rocket and Groot come to understand and support each other as they take on guarding the galaxy.
9. Beavis And Butt-Head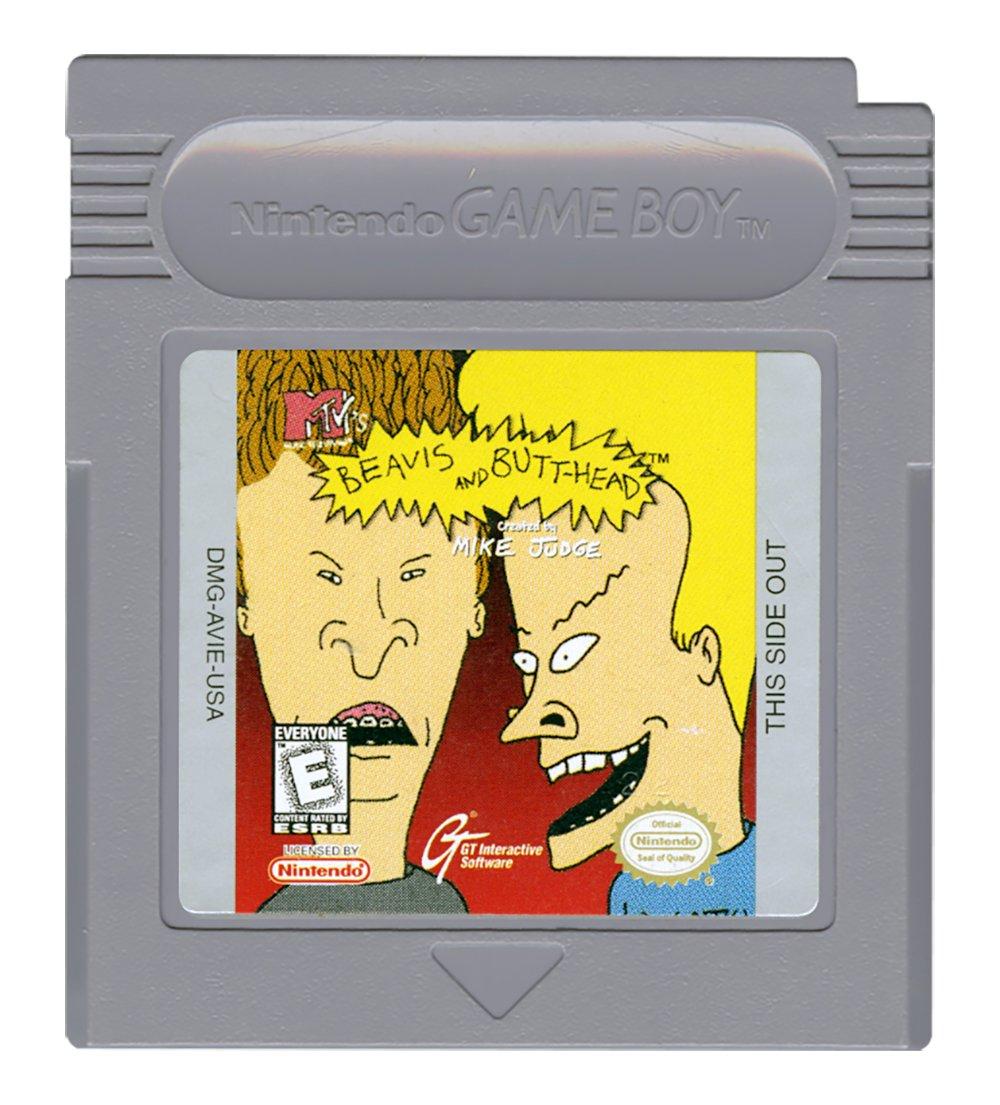 These heavy metal-loving 9th graders spend most of their time doing nothing–but they're always doing it together. If they were a music video, we'd definitely deem it "cool."
10. Lucy & Ethel
Ethel's voice of reason and Lucy's spontaneity create the perfect balance for their relationship–especially when Lucy needs someone to bail her out of her most recent scheme.
11. Rachel & Monica
Out of all of the Friends, Rachel and Monica's friendship definitely runs the deepest. From high school besties to roommates in the famous apartment #20, this pair never goes on a break.
12. Captain Kirk & Spock
Kirk and Spock are always watching out for each other, even if it means risking their beloved U.S.S. Enterprise. Sarcastic comments and disagreements aside, it's impossible to not tear up when these two open up about their bromance.