Hey, you guys! Based on the 1985 American adventure comedy film, nostalgia-fueled toy manufacturer Funko released a set of five Funko Pop The Goonies vinyl figures in 2014. Featuring the boys from the "Goon Docks" plus two versions of the loveable behemoth "Sloth", the complete set includes six Funko Pop vinyl figures. Despite lacking The Fratellis or any of the girls from the group of friends, these figures are among the most coveted in the Funko Pop! Movies line.
Since they're six years old and no longer in production, the Funko Pop! Movie The Goonies vinyl figures are now considered "vaulted" by collectors. For that reason, these figures have increased in value in recent years, with some of them selling for several hundred dollars on the secondary market in excellent condition. In fact, a complete set sold for $1300 on eBay last September!
In this article, we've provided a simple Funko Pop! Movies The Goonies checklist with high-quality images and direct links to purchase each figure on eBay or other reputable marketplaces. The irony is that the value of these vinyl figures makes finding them a bit like a treasure hunt. Just remember, you can never quit while pursuing your dream. Goonies never say die!
Funko Pop Movies The Goonies #76 Sloth Vinyl Figure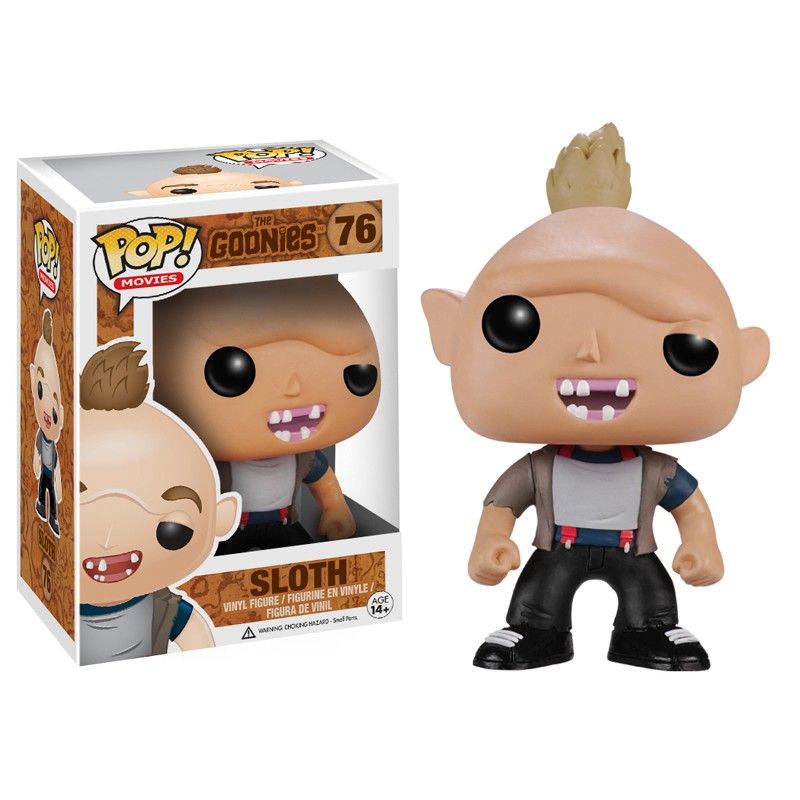 SDCC 2014 Exclusive Funko Pop Movies The Goonies #76 Sloth (Superman Shirt) Vinyl Figure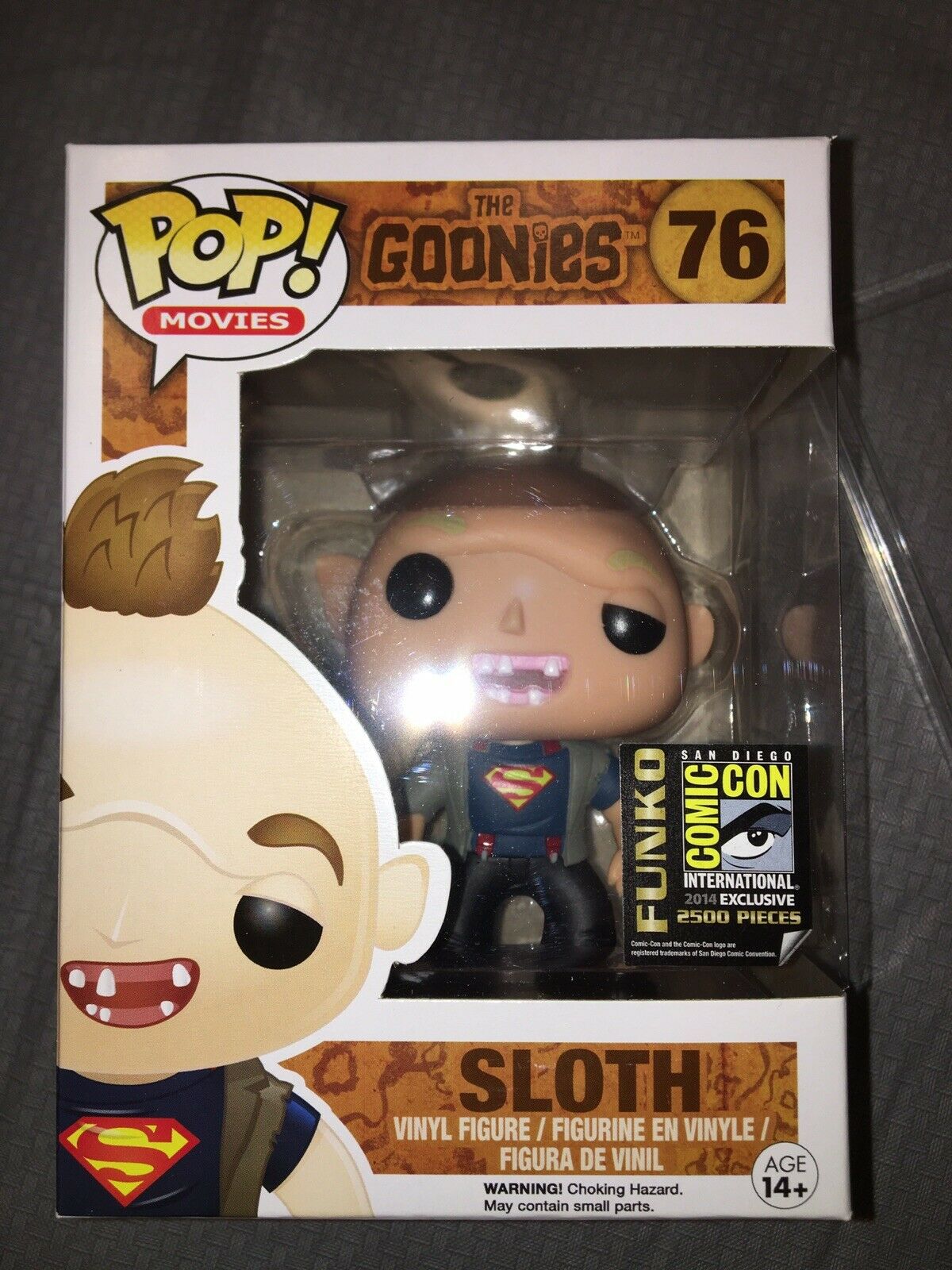 This figure was sold exclusively at San Diego Comic Con 2014 and limited to 2500 pieces, making it the holy grail of the Funko Pop The Goonies line.
Funko Pop Movies The Goonies #77 Mikey Vinyl Figure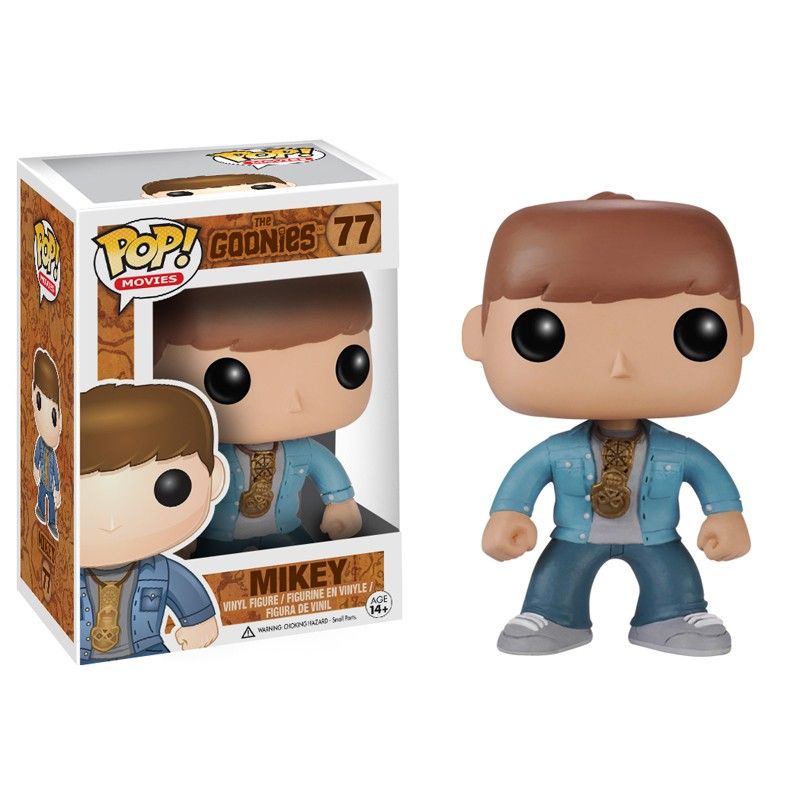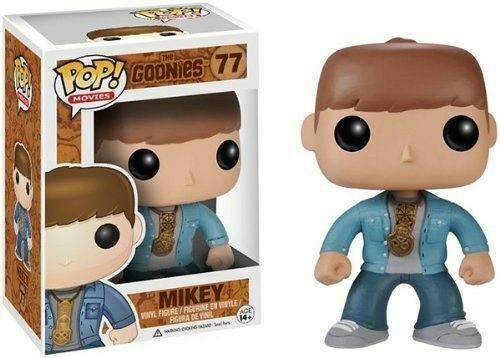 Funko Pop Movies The Goonies #78 Mouth Vinyl Figure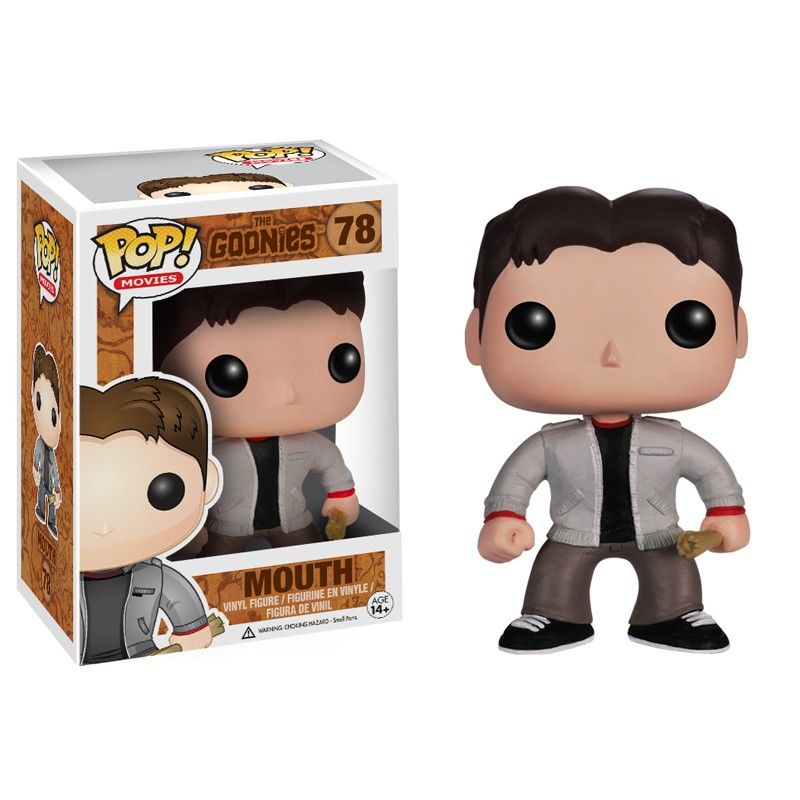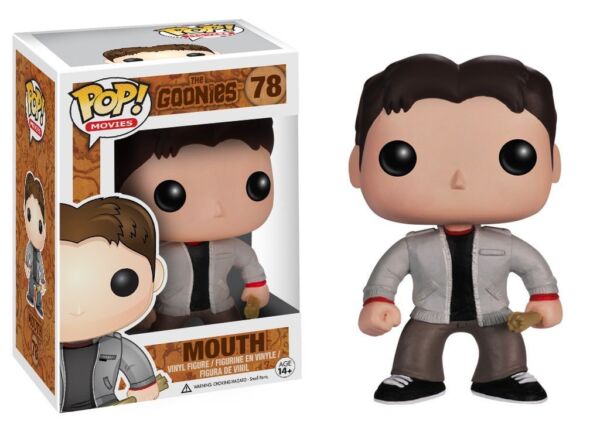 Funko Pop Movies The Goonies #79 Chunk Vinyl Figure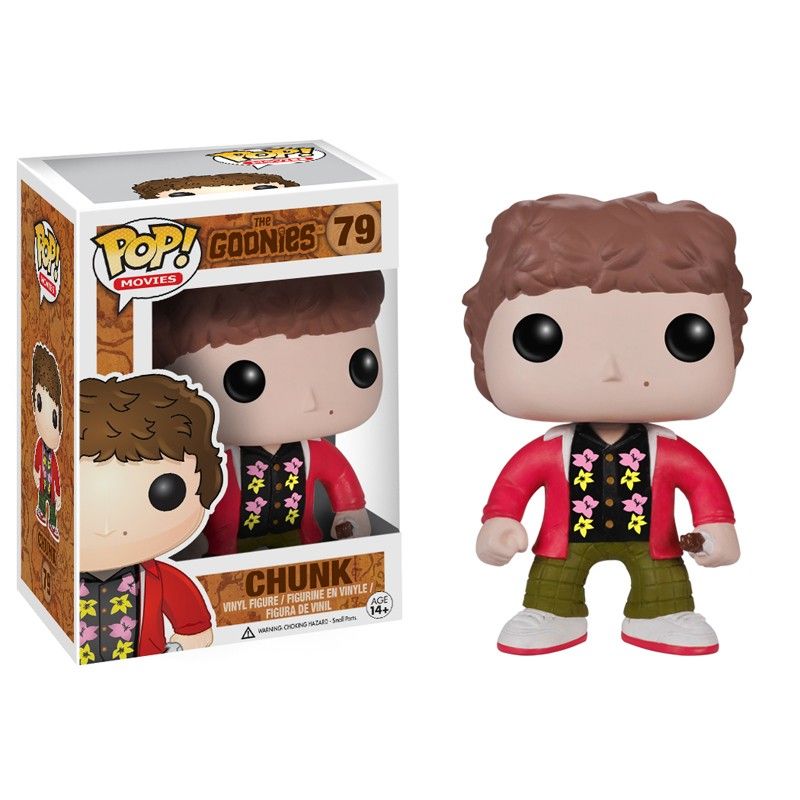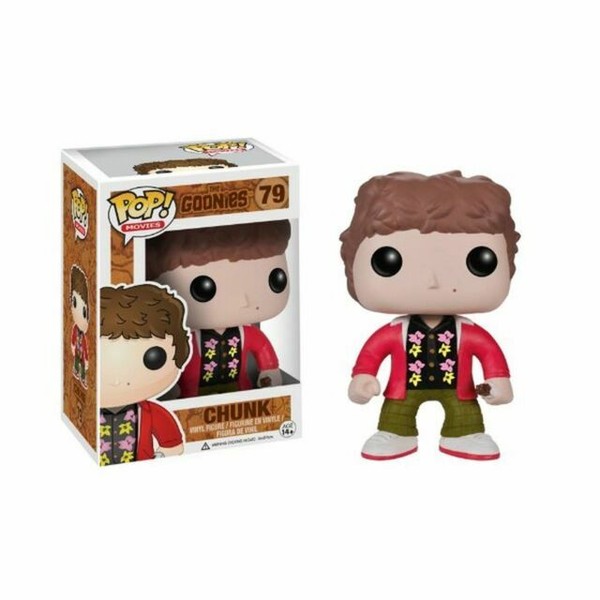 Funko Pop Movies The Goonies #80 Data Vinyl Figure